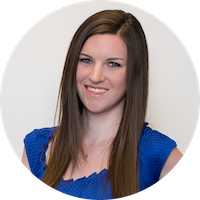 By Michelle Drewek, mdrewek@lessitermedia.com
Digital Media Manager, Lessiter Media
This is our 250th edition of the Marketing Minute email newsletter, and we are so grateful for having this weekly opportunity to connect with you!
With another year almost in the books, we have looked back on the 51 editions of the Marketing Minute we have sent out this year and pulled together the Top 10 based on your engagement. Additionally, we've compiled the infographics from the Top 10 into a free download for you to share with your marketing team.
Click here for your free 2022 Lessiter Media Marketing Minute eGuide!
If there are any topics you'd like to see covered as we enter 2023, please let us know and we'll be sure to add them to the list. We value your feedback.
Top Marketing Minutes of 2022: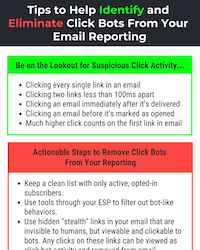 What in the wild world of email are click bots? | Read More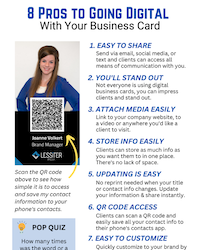 8 Pros for Digital Business Cards | Read More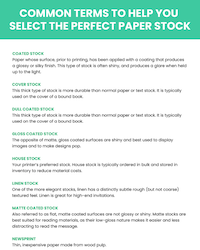 Complete Guide to Picking the Right Stock | Read More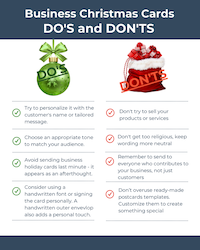 Dos & Don'ts of Company Christmas Cards | Read More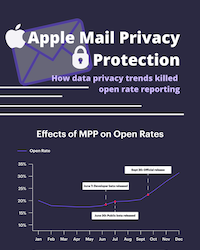 Apple MPP: The Nail in the Open Rate Coffin | Read More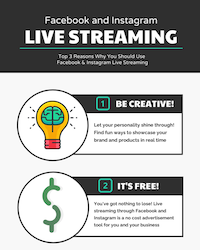 FREE Marketing Hack You May Be Overlooking | Read More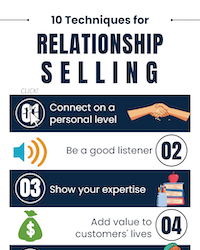 10 Relationship Selling Techniques | Read More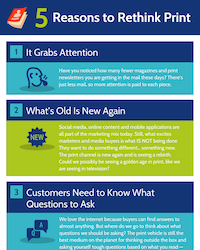 5 Reasons to Rethink Print | Read More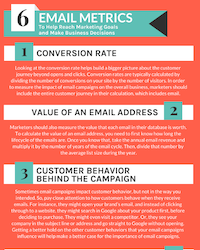 6 Email Metrics To Help Reach Marketing Goals and Make Business Decisions | Read More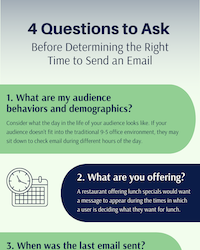 Determining The Right Time To Send An Email | Read More