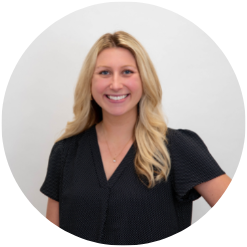 By Kayla Waukau
Marketing Coordinator, Lessiter Media
kwaukau@lessitermedia.com
It's no secret that over 2 years ago when COVID-19 struck the world and social distancing became a part of every day life, businesses were forced to lean on social media engagement to interact with customers who were once in person. Many businesses branched into the world of Live Streaming via Facebook and Instagram to interact with their followers. So what's the benefit?
Live Streaming allows you to have a personal connection with your followers. You are able to let your personality, brand, and values shine through in real time, with real words, and get feedback from your following. Not only are you able to reach your followers in a fun and interactive way, it's also an opportunity to reach an untapped market you may have not otherwise been able to reach.
So now that social distancing mandates are becoming a thing of the past, why continue to engage through Live Streaming? First off, its free! Unless you are buying additional equipment like professional lighting, backdrops, or props, using live streaming services is at no promotional cost to you. Secondly, have fun with it! You can use live streaming as a way to creatively showcase new products, host giveaways, or even bring on a guest that would bring value to your Live.
Regardless of the state of the pandemic, Live Streaming isn't going away – so get your creative juices flowing, interact with your followers, and use it to increase your brand awareness at little to no cost to your business.