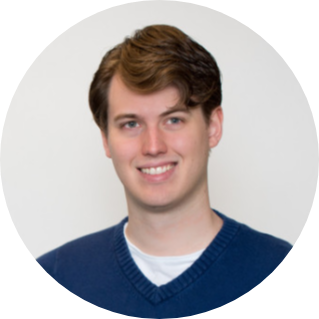 By Joseph Kuenzle, jkuenzle@lessitermedia.com
Audio Visual Manager, Lessiter Media
In the past I've shared some tips on how to leverage podcasts and videos to be a part of your overall marketing plan. Both of these tools share a common component that can be critical their success — music.
Music holds a special place in our world, having the power to bring joy or cause dread over the choice of a handful of notes. The pairing of music along with video or narration then seems like a no brainer, as it is able to elevate both mediums. A simple scene of runners on a beach can become a triumphant moment thanks to the titular track of Chariots of Fire by Vangelis; or how the daunting, slow build of the theme from Jaws by John Williams can cause unease as it becomes more menacing.
Simply put, the right music can transform an adequate experience into an exceptional one.
Determining the correct music for your video or podcast is a very personal decision. There is no one-size-fits-all music section. Each piece of media is unique and therefore needs special care in finding the right music.
Your first step should be determining the purpose the music will play in your production. Once you know what you hope to accomplish, you'll need to determine the genre or style of music. This should help to narrow the scope of your search when hunting for the perfect track.
Once you settle on the direction you want to go with your music section, the challenge remains of finding a track that best fits your vision. If you have a specific need, the most straightforward route would be to either compose and record the music yourself, or commission a musician to create your track — both of which can be costly and time consuming.
Alternatively, you can scour the internet for an existing track that best aligns with your needs. I've put together a few resources below — both paid and free — that can help you quickly locate the perfect music for your videos and podcasts.
Music Resources to Help Take Your Video and Podcast Projects to the Next Level