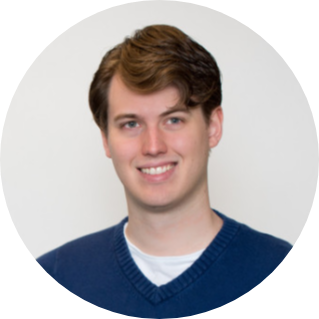 By Joseph Kuenzle, jkuenzle@lessitermedia.com
Audio Visual Manager, Lessiter Media
Video can be a powerful, fun way to convey your marketing message. After the filming, editing and production process is complete, you're left with a marketing piece that can be used in a number of ways. But how will people be able to see your creation?
Short of renting out a local theater and charging for tickets, you're left choosing from a variety of video hosting sites, each with their own pros and cons. So how do you choose which best fits your needs?
That answer really depends on the following factors:
Frequency of uploads
How you use the video
User experience
Data and analytics
Cost
Below is a breakdown of some of the popular video hosting sites that I use at Lessiter Media, that might also be a good fit for your company.
Not sure which video hosting site to use or have some questions about your current process? Shoot me a note, I'd be happy to answer any questions you might have.