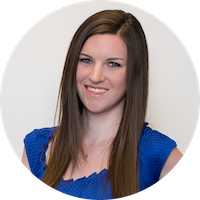 By Michelle Drewek, mdrewek@lessitermedia.com
Content Engagement Manager, Lessiter Media
We know how great our products/services are, but relaying that to customers can be a challenge when other businesses are boasting about their brands as well. How do you stand out from the competition in a genuine way?
87% of buying decisions begin with research conducted online before the purchase is made. (OptinMonster) "Social proof," as it is known in the industry, relies on reviews and testimonials of your products/services to lend credibility to your claims. This is why more and more businesses are turning to influencers as marketing partners.
Influencers who regularly review products in your niche are seen as authoritative, credible sources of information. Their following extends your reach to large numbers of people in your target audience.
How influencer reviews work is fairly straightforward: You give them a product and in exchange, they review it and share the review on their social media channels. This arrangement is usually done in exchange for the product or service alone, as they get to keep the product and the review they do is valuable content for their platform. However, some influencers may require monetary payment. Generally, these are those with exceptionally large audiences or high authority in the niche. 
To further illustrate the value a collaborative partnership with an influencer can be for your businesses, we've highlighted five considerations for you below to share with your team.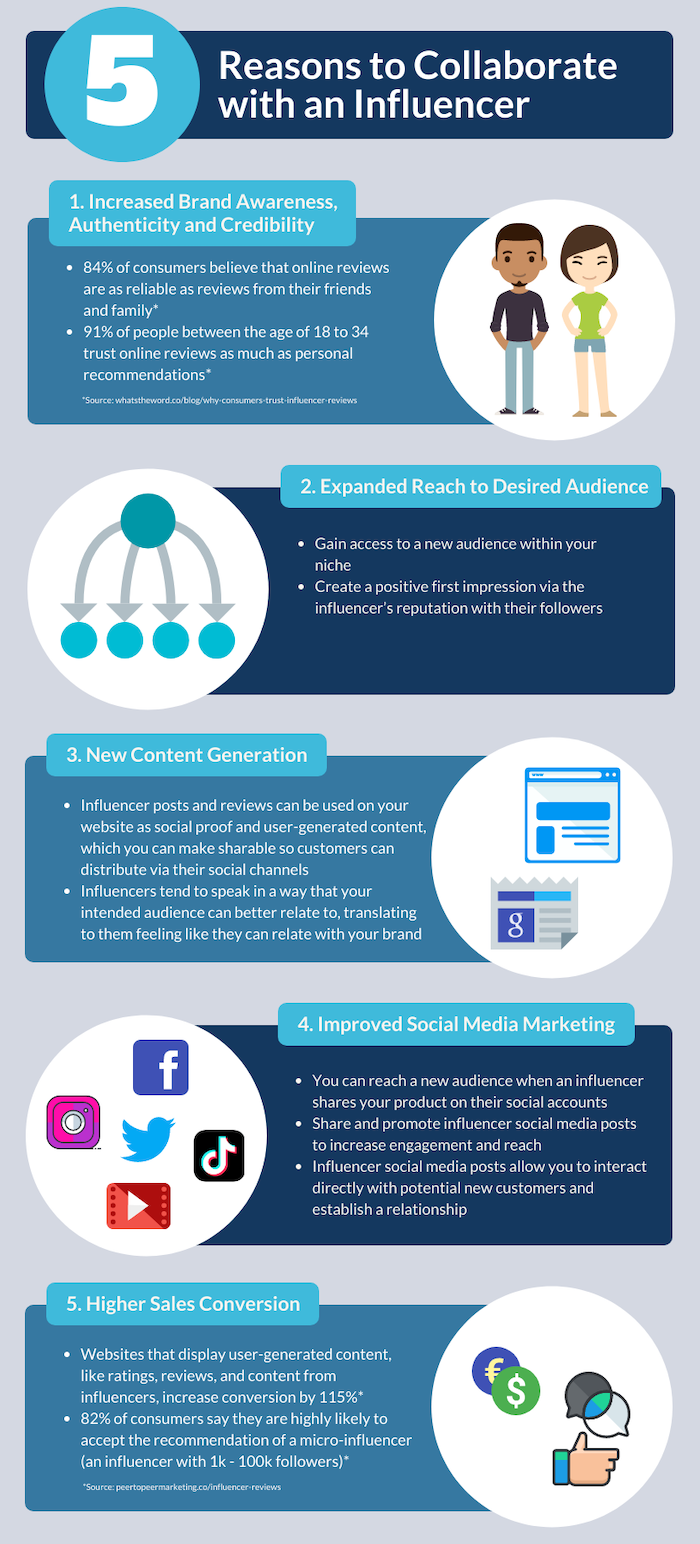 Sources: P2P Marketing, Acorn Influence, WORD