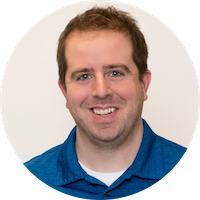 By Luke Weigel, lweigel@lessitermedia.com
Marketing Manager, Lessiter Media
As we head into the summer months and businesses start hitting the road to claim their exhibitor booths at trade shows and events, I wanted to take some time to discuss how you can put together an engaging, effective space without being overwhelming — or underwhelming.
If you've ever been to a large trade show, you are well aware of the sensory overload that comes with them. Print signage, digital signage, video boards, constant noise, crowded spaces, contests, prize drawings and more. It can start to feel like the Las Vegas Strip and become hard to process everything as you walk the floor.
But every story has two sides, and without a doubt you'll come across booths like our friends from The Office — no signage explaining who they are or what they do; sitting behind a table instead of engaging potential customers; and my personal favorite, reading a newspaper as potential sales walk by.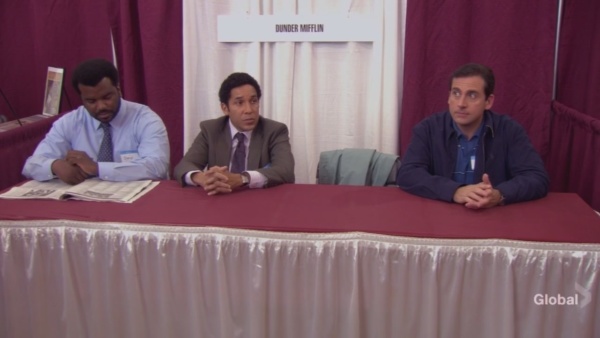 But the good news is, you can absolutely find a happy medium between too much and not enough, and making a good first impression generally starts with the signage you are displaying. I've put together 5 do's and 5 don'ts that will help guide you in putting together booth signage that will get people to take notice.
If you have existing signage you'd like a second opinion on, feel free to send me what you've got and I'd be happy to provide some feedback. Or if you find yourself in a pinch and need some help designing banners and getting them printed for an upcoming show, let me know and I'd be happy to share some more details about our marketing services program that can help with these very tasks so you can cross them off your to-do list.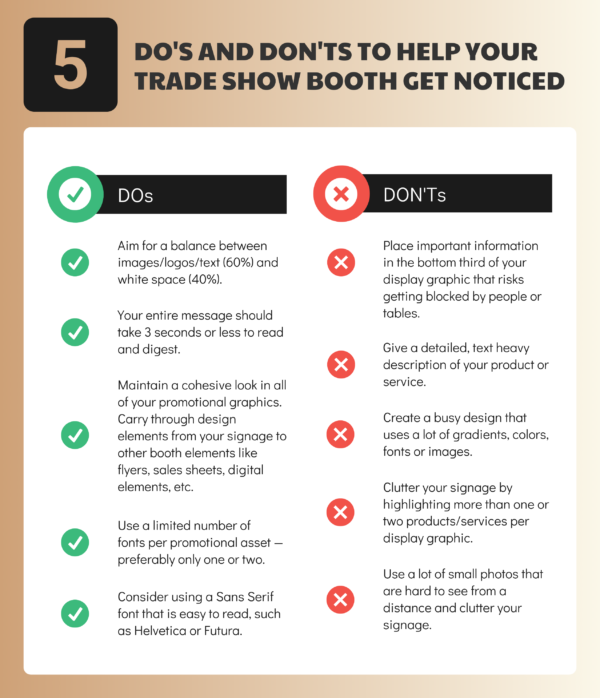 Infographic Source: MOD Displays