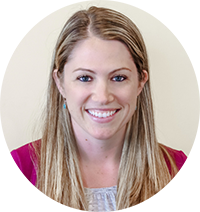 By Samantha Ziebell
Special Projects Manager, Lessiter Media
Networking Anxiety? Um...YES!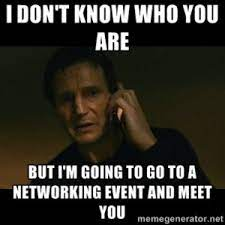 It can be so awkward, right? Walking up to a complete stranger at an event and trying to start a conversation. It's downright intimidating! But, as easy as it would be to hang out towards the back and not engage with others, we can't let our anxieties get the best of us. I think we can all agree that some of our best takeaways from events have been from our networking experiences, not just the sessions we've attended.
Here are some tips and tricks I've found helpful in my own professional networking experiences. I hope they give you added confidence at your next event. Now, repeat after me, "I can do this!"