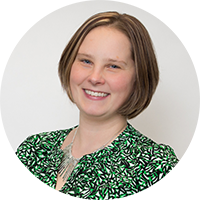 By Bree Greenawalt, breeg@lesspub.com
Sr. Manager of Data & Events, Lessiter Media
If you're an avid Marketing Minute reader, you know we're big believers in print advertising. In past editions, we've outlined 5 reasons to rethink print, shared tips for reducing print costs without minimizing your critical print presence, and even offered advice for capturing print-worthy photos with your smartphone.
While there's abundant data to prove that print marketing still offers a supremely effective channel to reach and engage your target customers, there are a few tried and true print marketing materials that can help you leave a lasting impression and increase your sales. Check out the list below!
What print marketing materials are you using in 2022-2023? I'd love to hear what works best for you! Want to expand your print marketing but not sure where to start? Get in touch and we can help you create a winning plan!