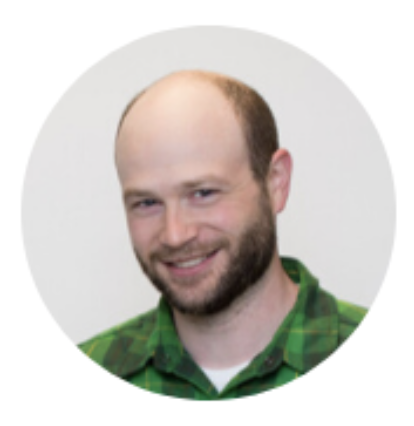 By Lewis Horn, lhorn@lessitermedia.com
Graphic Designer, Lessiter Media
Have you ever come across a promotional piece — whether it was an email, a flyer, a print ad, or something else — and thought to yourself, "that is not a very nice looking ad!" Maybe it's just the designer in me, but it seems to be becoming more and more common to see these types of marketing pieces that don't leave a great impression.
Oftentimes, these pieces are being put together by non-designers. It could be lack of company resources, internal design teams being stretched thin, or external design help being too costly and time consuming. Whatever the reason, non-designers are finding themselves in a position of needing to step outside their comfort zone and put something together to keep things moving. While the effort is admirable, getting an 'A for Effort' only gets you so far, especially when it comes to representing your brand in a meaningful way.
If your company is finding itself in a position where non-designers are having to step in and help with the creation of promotional pieces, here are 10 tips to keep in mind when putting together marketing materials and ads that will help catch the eye of customers instead of scaring them away.
Need an extra set of eyes on something? Send over some of your ad or marketing materials and we'd be happy to provide some feedback to make sure your brand will get remembered — in a good way!