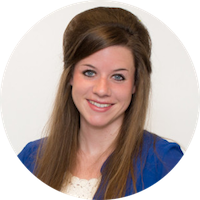 By Joanne Volkert
Marketing Manager, Lessiter Media
jvolkert@lessitermedia.com
262-782-2412
Last week my son Chase, a first grader, was assigned the task of creating a leprechaun trap for St. Patrick's Day. Each student brought in their traps yesterday and set them out over night to see if anyone would get *lucky* trapping the little guy.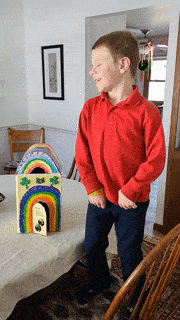 While I haven't heard the outcome yet, the belief in luck was his motivator for creating a well thought out trap with a solid strategy behind it. Check out his full video here »
"Belief-in-luck" as a sales strategy to increase buying motivation for your products and services is a fun, engaging marketing approach. A study done in 2012, proved the use of belief-in-luck strategy significantly improved the performance of sales volume, increased trials and helped build brand awareness since it directly involved building customer relationships.
Below I detailed 3 "Belief-in-Luck" strategies you might consider using that will help influence product trial and purchasing decisions. Additionally, approach one and two below (sweepstakes and prize wheel) also serve as effective lead generation tools to fill the top of your funnel with prospects that have shown interest in your product or service.