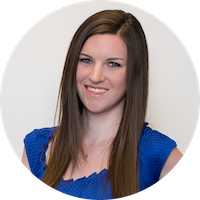 By Michelle Drewek, mdrewek@lessitermedia.com
Content Engagement Manager, Lessiter Media
Within crowded inboxes, subject lines are king in getting yourself noticed. But the subject line does not rule the email kingdom alone. Enter the king's hand: preview text.
Your preview text, also known as the preheader, is the muted text, shaded gray, that appears immediately after the subject line. Depending on the device your email is being viewed on, it will either appear next to the subject line or below it.
There are several reasons you shouldn't go without this bit of copy, namely that leaving it blank will prompt the email provider to fill it in with the first text it scans in the copy (which can look especially out of place if the first text is something like "view this email online" or logo alt text.) That's a quick way to appear incompetent upon first impression.
As marketers, we can think of it as an extension of our subject line and employ a variety of execution tactics to make it land with our customers and prompt more opens.
To help unleash your creativity, I've compiled a list of ways to use the preview text to your advantage with some examples to illustrate how businesses are executing these strategies.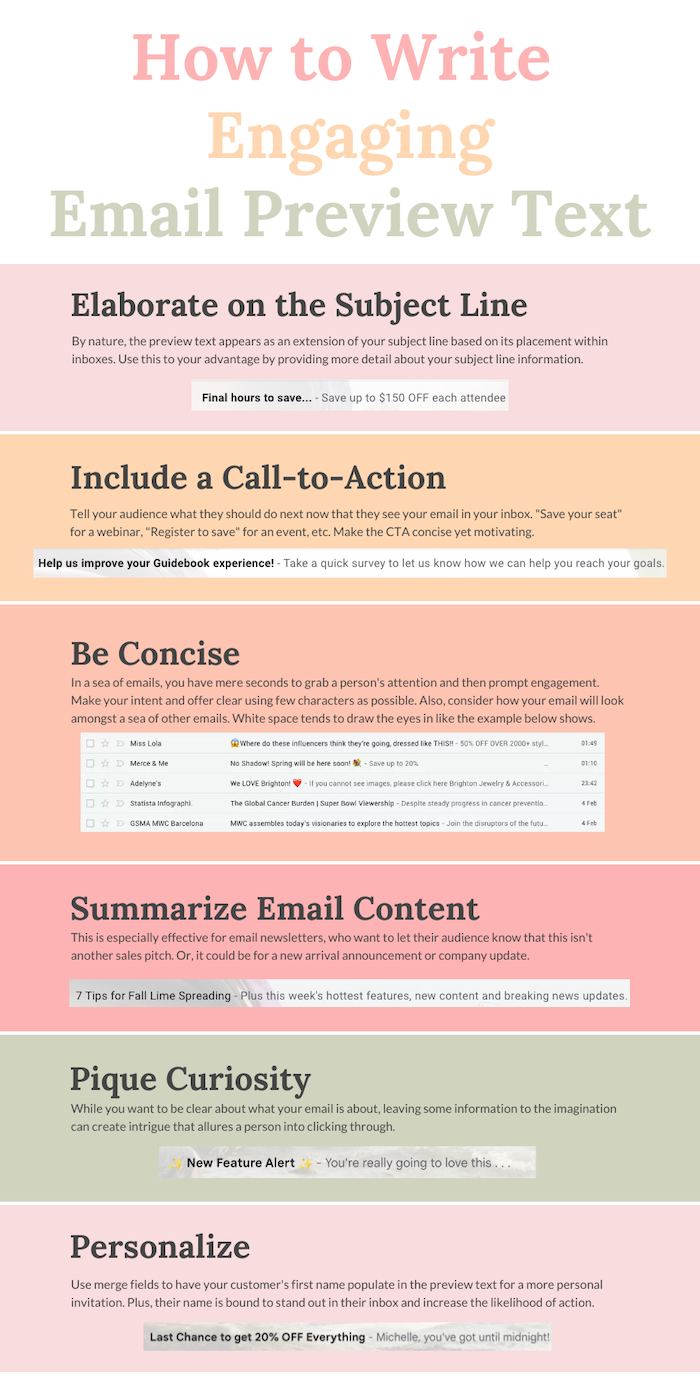 Source: Omnisend