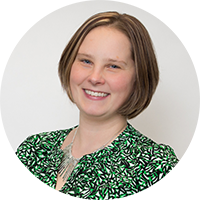 By Bree Greenawalt, breeg@lessitermedia.com
Sr. Manager of Data & Events, Lessiter Media
Time to panic... Christmas is less than 60 days away!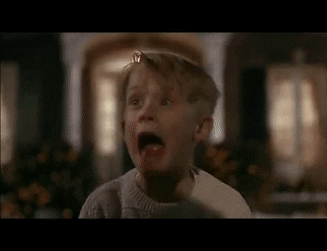 OK, it's maybe not time to panic quite yet, but I've read over and over that if ever you were to get your shopping done earlier, this is the year to do it.
With the supply chain issues that have plagued us this year, companies are having more trouble than ever getting the materials they need to manufacture enough products for the upcoming holiday season. We are seeing it in our own industry and I'm sure you're seeing it in yours. But just because things aren't picture perfect, it's not the time to stop getting your marketing message in front of your audience.
Under any circumstances, the holidays can be overwhelming for many people. With the amount of emails hitting your customer's inboxes during the holiday promotional period, how will you set yours apart?
I've put together five things to consider while you begin developing your holiday marketing campaign. What marketing tips have you found to be successful during the holidays? I'd love to hear about them.