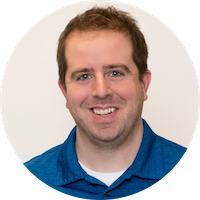 By Luke Weigel, lweigel@lessitermedia.com
Marketing Manager, Lessiter Media
Have you ever looked at a shrinking list of leads and thought to yourself, "we're running out of customers — we're doomed!" OK, that's maybe a little overdramatic, but a dwindling pool of prospects can be concerning and stressful. The reality is, you aren't running out of customers, you just haven't found them all yet.
Your customer list and the data you collect is never truly "final." With retirements, job changes, new hires and more, your audience base is constantly changing and growing — even in the niche markets we serve.
So how do you combat a stale or shrinking list? By ramping up your lead generation efforts to help identify the potential customers who are not yet on your radar. We've shared a number of lead gen ideas and strategies in previous Marketing Minutes, but today I would like to focus on a tool that has become quite popular since the beginning of the Covid-19 pandemic — digital demonstrations.
As DeanHouston+ puts it, "if marketing plans were tools, digital product demonstrations would be a Swiss Army knife. Multiple benefits. Versatile. Memorable. Everyone knows about Swiss Army knives for those reasons and digital product demonstrations have similar parallels."
Think of a digital demonstration as a live online webinar, during which you can discuss and demo the unique features and benefits of your product or service directly to a captive "opt-in" audience of targeted sales prospects who have signed up (and showed up) to learn about your product.
Here's an example of a recent digital demonstration that we helped one of our clients host: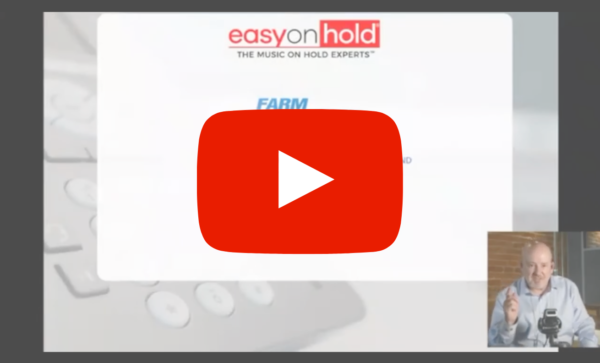 One of the biggest benefits of a digital demonstration is how diverse and engaging it can be. Here are just a few examples: 
You can connect virtually in real time with sales prospects from anywhere in the country or world. Take them out on the factory floor for a virtual product walk-around, take them out in the field for an on-farm demo, or bring them into your boardroom to hear from your R&D engineers, sales reps or other key team members. Take them literally anywhere you want as long as there is an internet connection that allows you to live-stream your digital demonstration.
Your sales team can follow up with registrants with a targeted approach, armed with data gathered from qualifying questions that registrants answered on your digital demonstration sign up form. These questions can identify your prospects' purchase intent, get insight into their business challenges, help you understand if they currently offer competitors' products, and more.
You can invite a key customer onto the Digital Demonstration for a live discussion so they can explain first hand how your product has helped his/her business. This live testimonial approach is powerful!
Automatically distribute your product info sheets, special offers or other important info to attendees upon signup, during the event, and after the event has ended, to ensure they show up to and leave your digital demonstration engaged and informed.
If you'd like to learn more about this marketing "Swiss Army knife" or see more examples, or if you'd like to explore how we can help you connect with your target audience through a digital demo, don't hesitate to reach out.