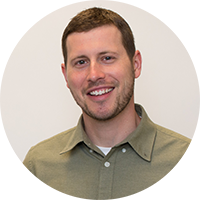 By Dallas Ziebell
Marketing Manager, Lessiter Media
dziebell@lessitermedia.com
262-782-2412
In my last Marketing Minute, I outlined several tactics you can employ on your website to capture prospect email addresses to fuel your email marketing efforts.
While your company/brand website offers many approaches for identifying, engaging and converting sales leads once they arrive, it's critical that your marketing strategy also includes efforts to generate traffic to your website from multiple audience sources, and through a variety of promotional channels.
This week, we take a look at 4 ways to increase sales lead conversions with print advertising — one of the most dependable and effective channels in your marketing arsenal.