From the February 2019 Lessiter Link newsletter
Kim has been promoted to Executive Editor of Farm Equipment and Rural Lifestyle Dealer. Kim joined FE in June 2012 as Managing Editor and has played an integral part in the magazines' growth and influence.
In her expanded role, Kim will be responsible for all of FE's print and digital content, as well as production budgets and processes. She will also continue as coordinator of the annual Dealership Minds Summit and as host of Ag Equipment Intelligence's bi-weekly On the Record newscast. Kim will continue to be responsible for recruiting, managing and supervising LM interns, as well as on-boarding of all editorial hires.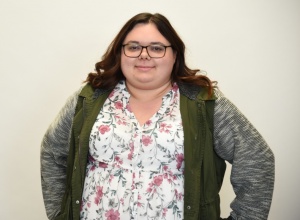 Sierra has joined us as full-time Associate Editor of FE and AEI. She joined our team as an intern in September 2018 and quickly demonstrated many of the characteristics we look for in full-time editors.
Sierra graduated in December with a master's degree in Media Studies from UW-Milwaukee. She is responsible for developing, researching, editing and writing print and digital content for FE and AEI. Sierra also assists with magazine production workflow and represents the magazine at industry events. Sierra reports to Kim Schmidt.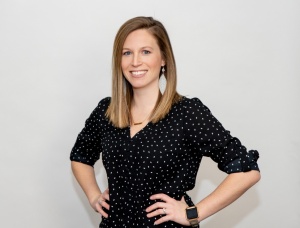 Tory made the leap to full-time LM employee as our new Marketing Programs Representative. Tory will continue to play the key role in our TASER sales across all Lessiter titles, a position she assumed as an intern in the Marketing Department. Tory now has picked up Call Ad/Marketplace responsibilities in the ag division as well as digital sales responsibilities. Tory reports to Michael Ellis.
Tory is a recent graduate of Colorado State University with a Marketing degree. She and her husband, Michael, live with their 3 kids in their newly purchased house in Grafton, Wis.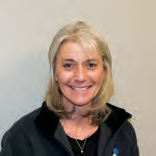 Ronda joined the LM team as the new Accounting Manager after Jim Persyk's retirement. Ronda brings a wealth of experience to the role having worked for numerous family-owned businesses in industries and construction. She received her Bachelor of Science degree in Business Education/Accounting from the University of Minnesota.
Originally from Minnesota, Ronda and her husband, Marty, moved to Wisconsin (a 2nd time) 2 years ago from Florida. Ronda currently has 3 grandchildren and is looking forward to her son's wedding in July.