BROOKFIELD, Wis. — Lessiter Media welcomed 4 new faces in June as part of its on-going internship program. The new interns include, Marisa LaBello, ag division editorial intern, Jasmine Wilson, marketing intern, Rachel Pagel, digital media intern, and Linda Braus, equine division editorial intern.
LaBello recently graduated from the University of Wisconsin-Whitewater with a degree in journalism (broadcast/print/web) and public relations. As the editorial intern with the ag division, she works on a variety of content-related assignments both for print and digital properties. On what she hopes to learn this summer at Lessiter Media, LaBello says, "My hope is to gain more knowledge of the agriculture industry through working on publications and to develop strong business writing skills."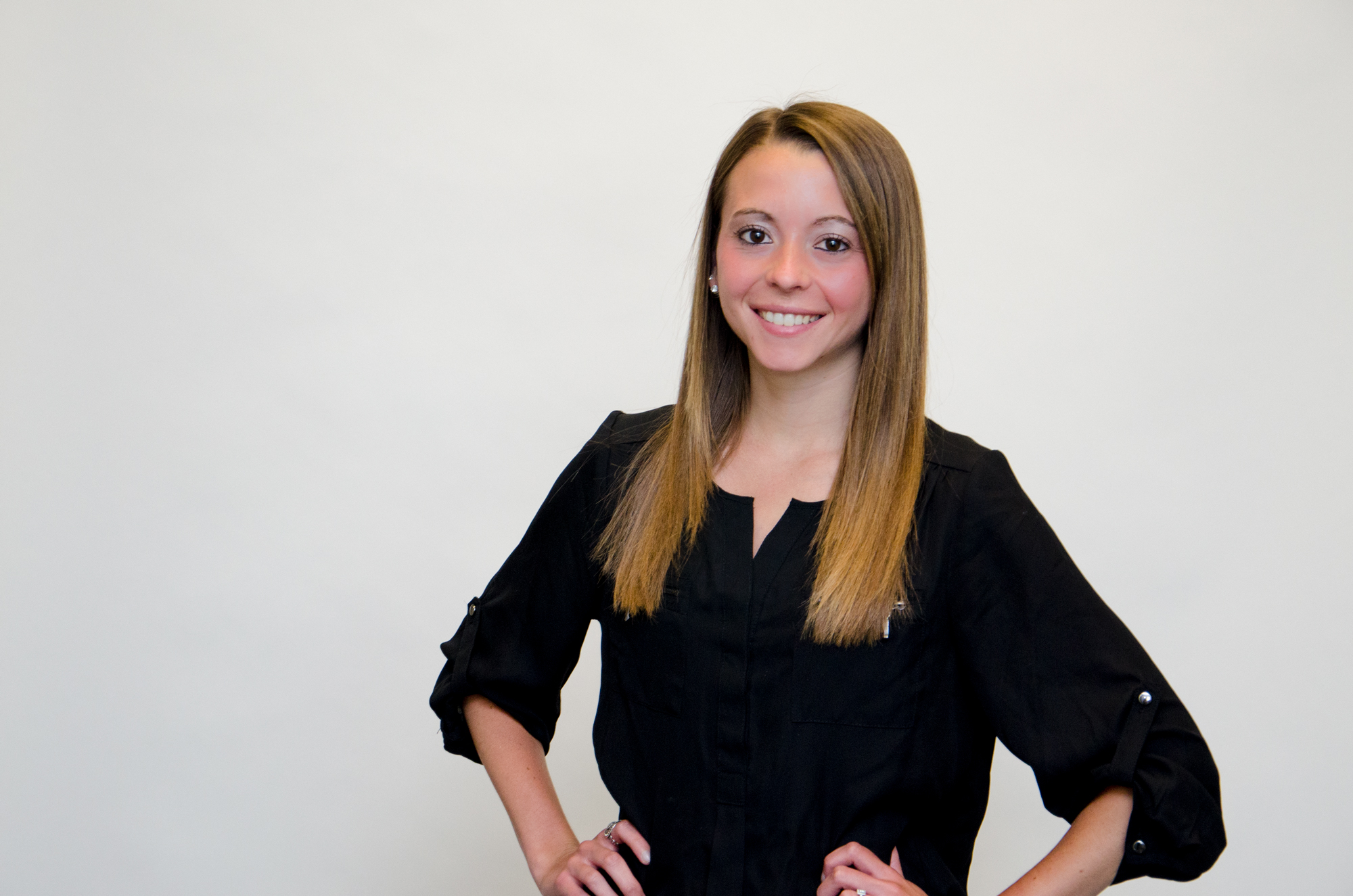 Wilson comes to the marketing and audience development department from Purdue University, where she'll be a senior this fall majoring in marketing. As the marketing intern, she works with various profit center teammates on print and online advertisements, special publications, news releases and special email and web-offers. Wilson is very interested in learning more about ad creation and managing a successful social media account this summer while at Lessiter.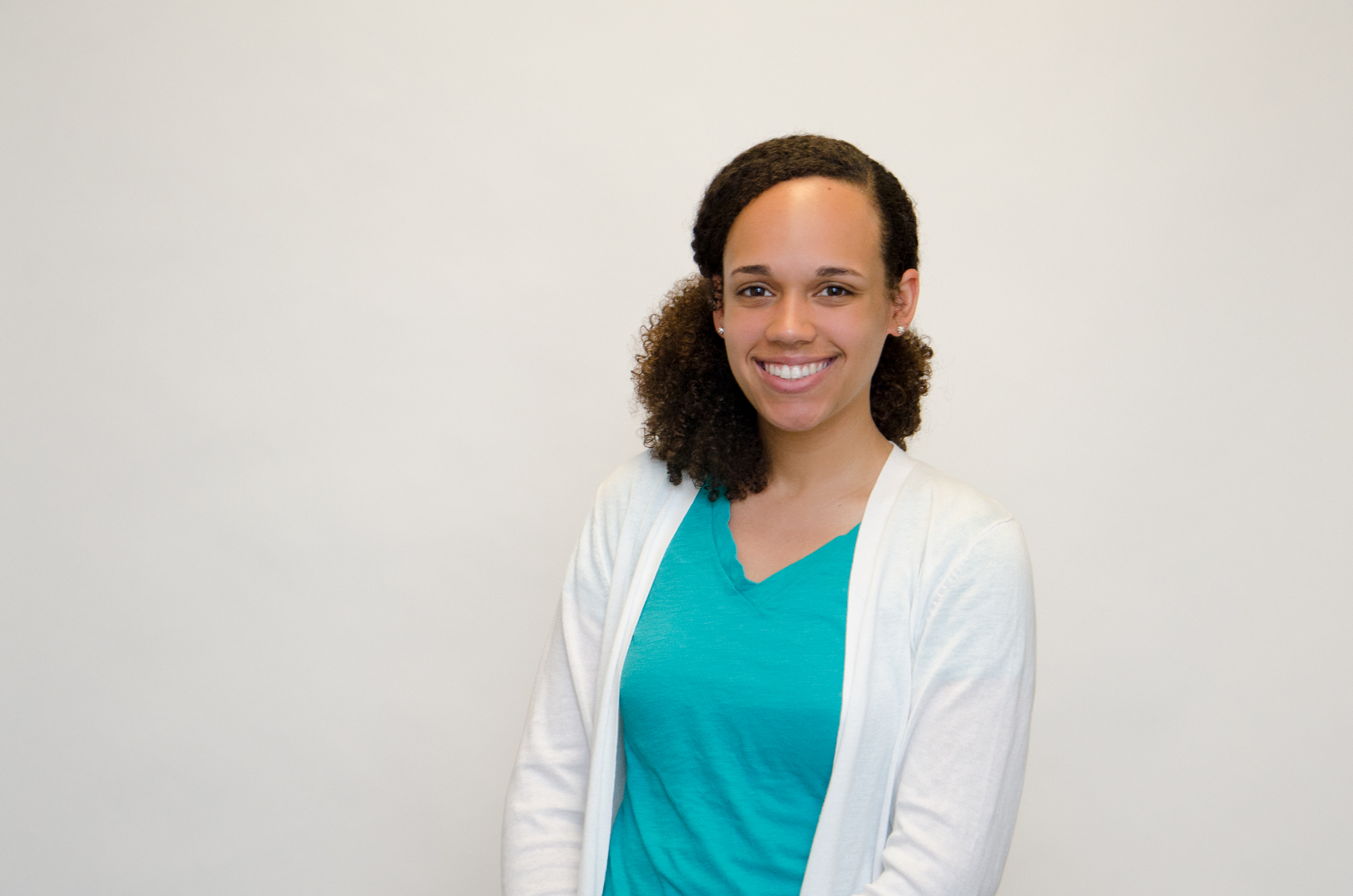 Pagel is a returning intern in the digital media department, having interned at Lessiter Media during the spring semester. She recently graduated from the University of Wisconsin-Milwaukee with a degree in media studies. Pagel has become an integral part of the digital media team, helping with e-newsletter production, and video and audio editing.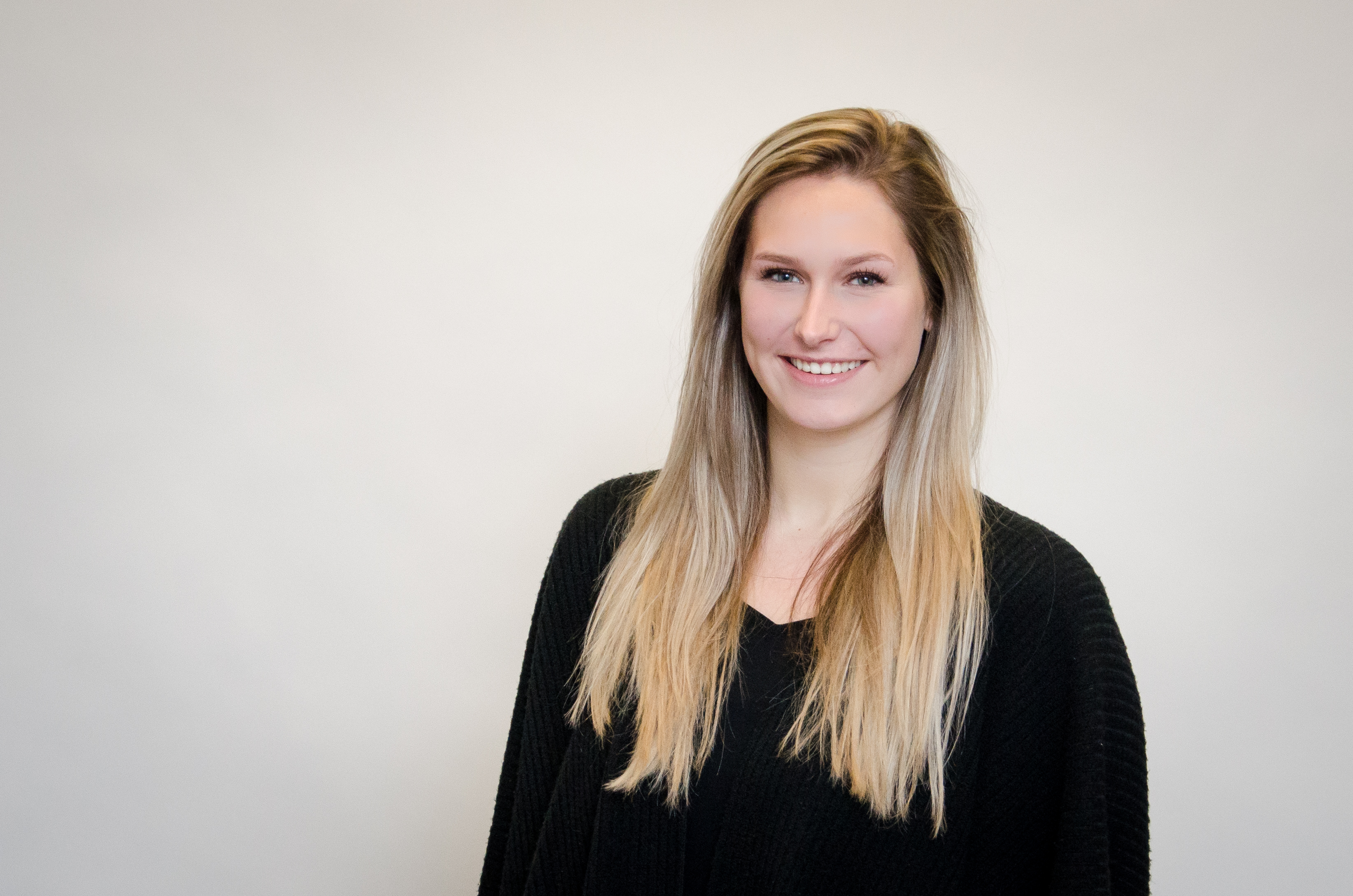 Braus joins Lessiter Media as the editorial intern for American Farriers Journal and is a senior at Carroll University studying English and communication. She assists the editors with a variety of content-related assignments both for print and digital. "I'm happy to learn more about the daily workings of a niche magazine and how to be an effective member of a team producing quality content for highly specific audiences," she says.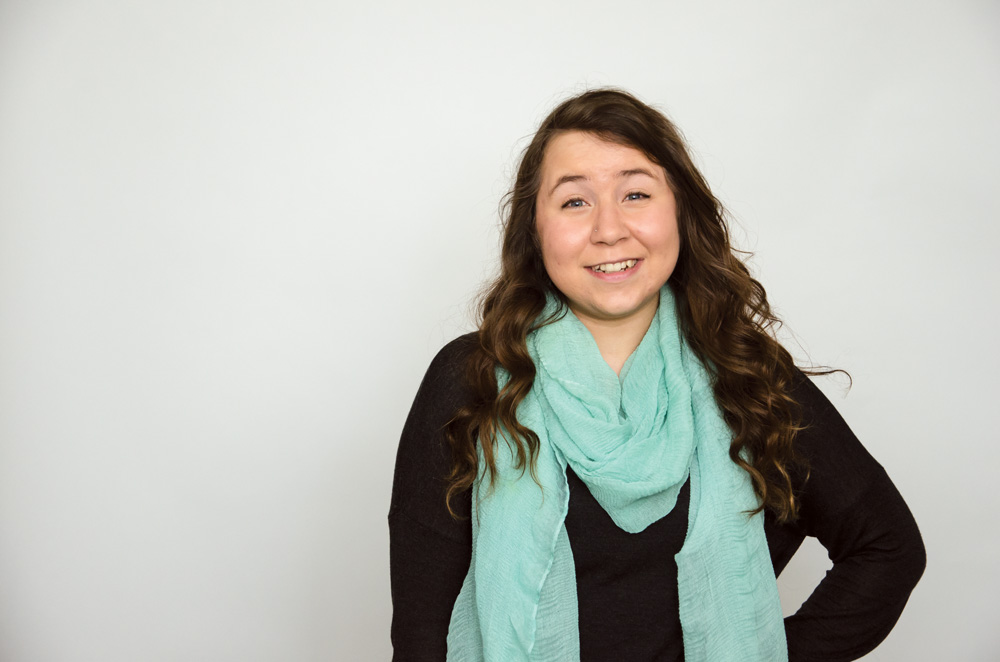 Lessiter Media hires student interns throughout the year in the areas of editorial, digital media, marketing and business development. To learn more about internship opportunities at Lessiter, visit lessitermedia.com/careers/internship-opportunities, or contact Kim Schmidt at kschmidt@lessitermedia.com.