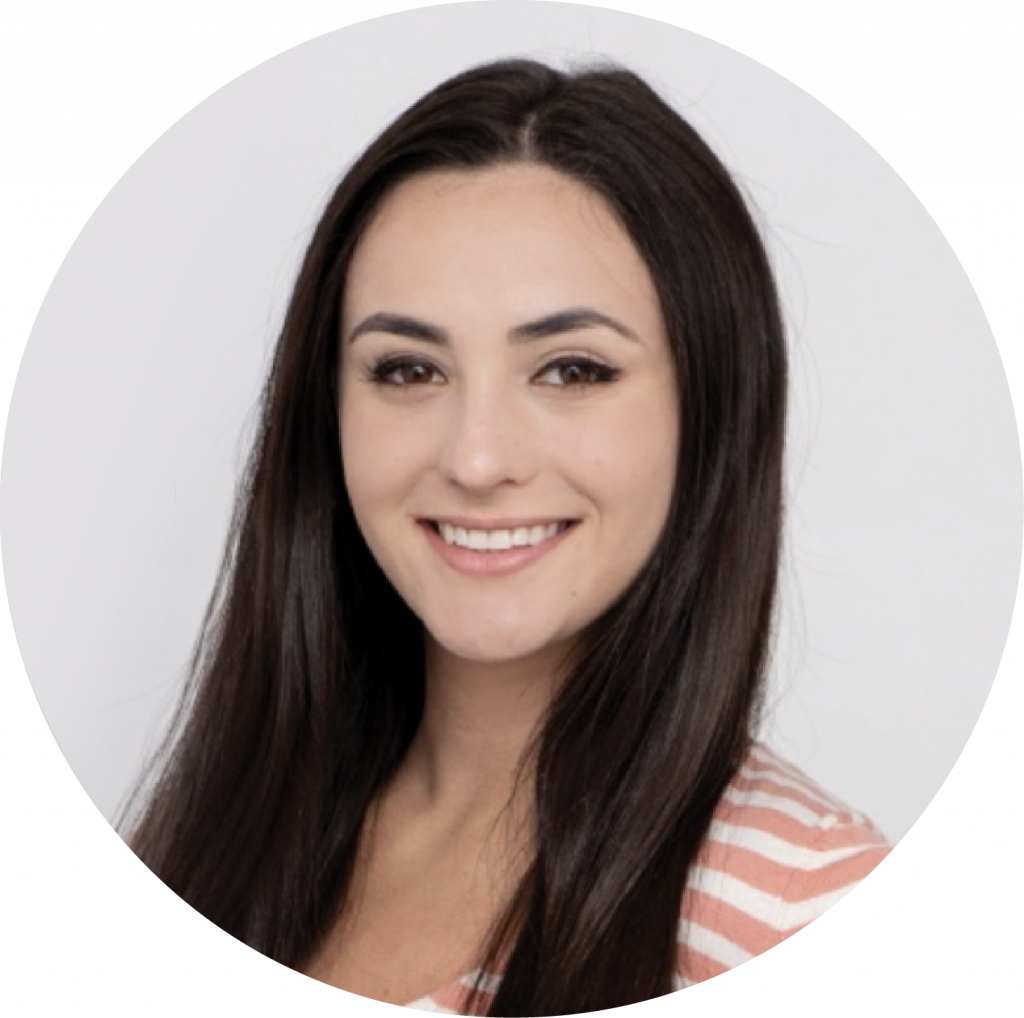 By Melissa Martincich, mmartincich@lessitermedia.com
Marketing Associate, Lessiter Media
In the social media marketing world, there are two types of promotions: organic and paid. You may be asking yourself, "Why pay for social media advertising?" When you use organic posts, they only reach those who have chosen to engage with you previously — your "followers." And as the social media platforms' algorithms will have it, every organic post you publish will only be viewed by about 4% of your total followers!
Paid social media advertising through "boosted" posts or paid ads allows your message to reach deeper into your existing audience. It also allows you to extend the reach of your message far beyond your current followers by targeting specific demographics, locations, interests and more.
Paid social media advertisements can get you in front of the right people at the right time and at a greater scale than you would be able to organically. They are a cost-effective, targeted investment which can help generate awareness, produce leads, increase followers, and ultimately, lead to greater marketing success.
Not sure if paid social media is right for your business? First, take a look at the infographic I've created below that outlines 5 key reasons to utilize paid social media advertising. Then, dive in and test a few paid promotions for yourself. It's easier than you think, and before you know it, you'll be a pro!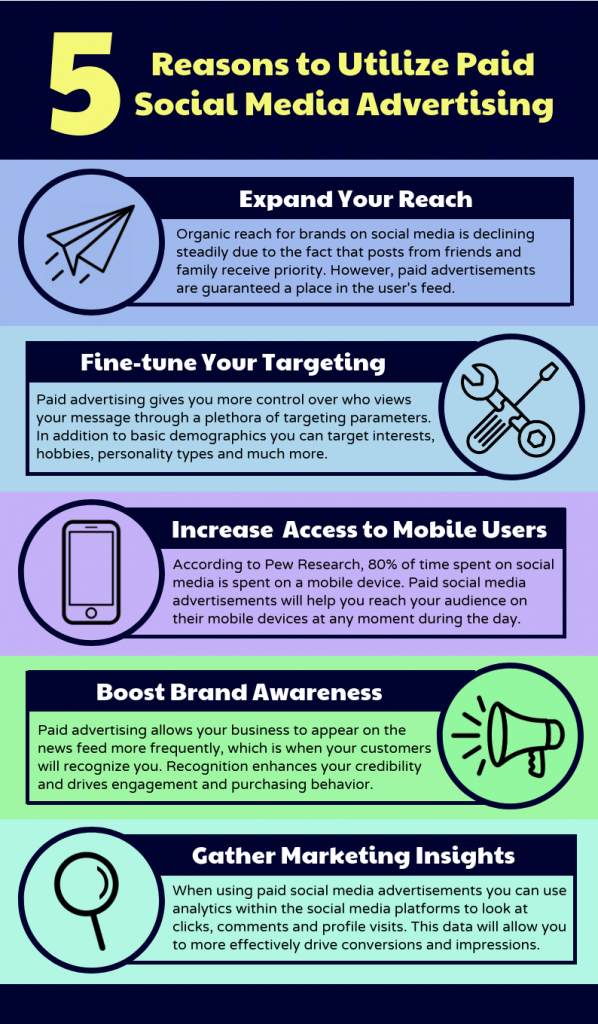 Sources: SocialMediaExaminer, DisruptiveAdvertising, TheManifest