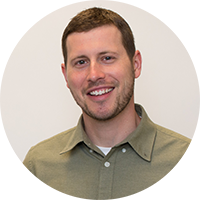 By Dallas Ziebell, dziebell@lessitermedia.com
Marketing Manager, Lessiter Media

While every business and product has its target customers who fit a specific set of criteria and share many commonalities, among these customers is often a wide spectrum of different values, interests, purchasing habits and decision triggers. 
We are all different, but in many instances our brains are prone to react in a similar manner. Understanding these subtleties in the human mind can help your business find creative ways to move more buyers towards saying "Yes!" to your products or services.
When it comes to converting consumers, the secret to more sales is as simple as understanding consumer behavior and learning what your buyer wants from your business.
Today we highlight 3 behavioral studies that reveal insights into the minds and motivations of your customers.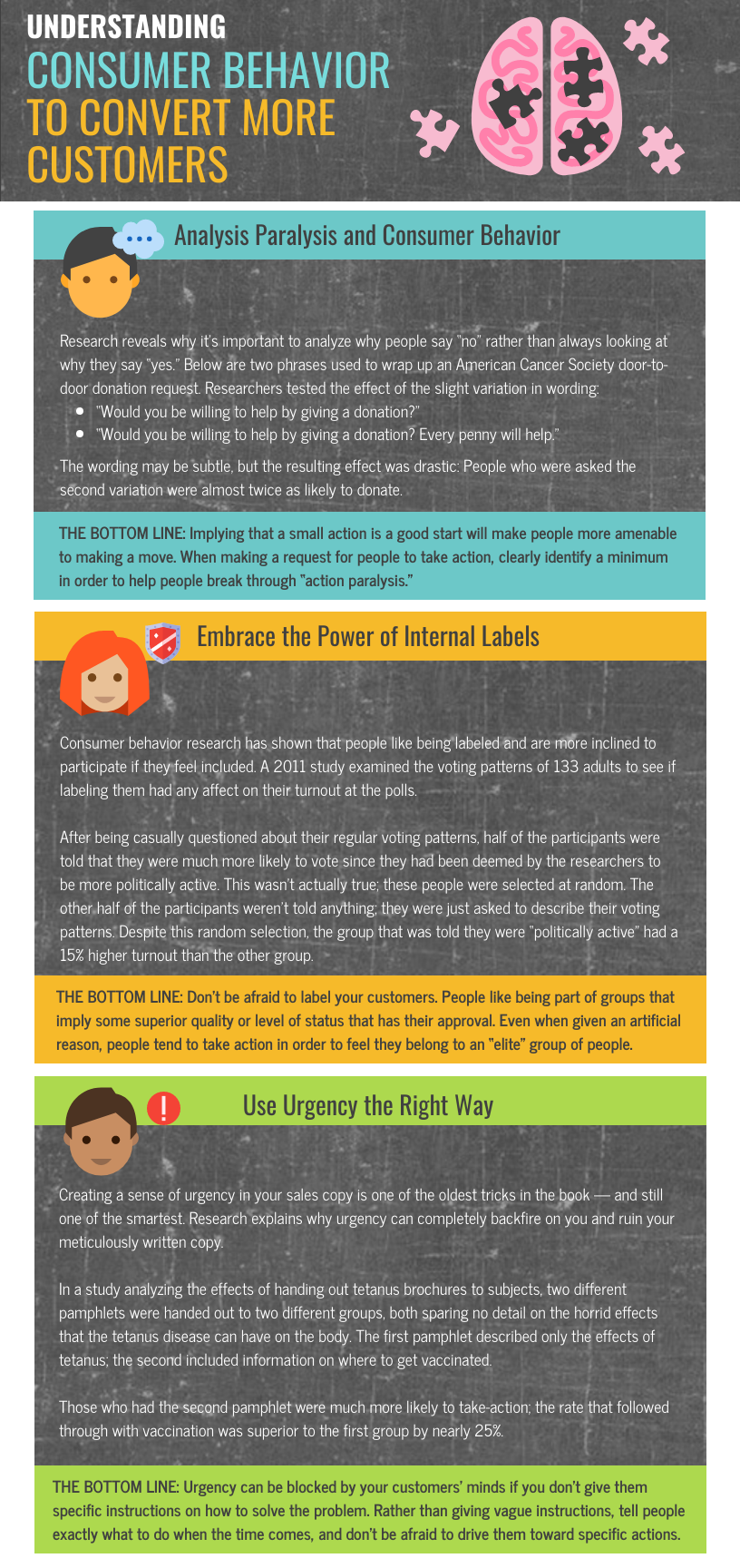 Source: HelpScout