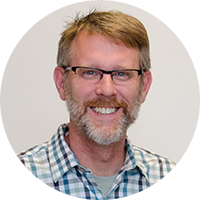 By Brad Hemze, bhemze@lessitermedia.com
Technology Director, Lessiter Media

Over the last 12 months, we've published 51 Marketing Minutes covering topics such as print advertising, holiday marketing, rich media advertising, effective lead generation, and much more! You can view all 51 editions in our Lessiter Media Marketing Minute archive here.
As we near the end of 2019, we thought it'd be beneficial to revisit the top 12 performing Marketing Minutes in terms of engagement. We hope the information has been and continues to be a valuable resource for you and your team, and we look forward to continuing the marketing idea sharing throughout 2020.
If there are any topics you'd like to see covered in the coming year, please let us know and we'll be sure to add them to the list. Your suggestions are highly valuable to how we shape the topics we write about. In your opinion, which was the most beneficial Marketing Minute we published this year?