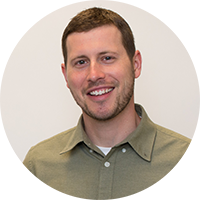 By Dallas Ziebell, dziebell@lessitermedia.com
Marketing Manager, Lessiter Media
We recently celebrated the silver anniversary of Lessiter Media's National No-Tillage Conference — an educational event for farmers practicing conservational tillage practices that has drawn more than 19,000 in total attendance since 1993. Twenty five years of planning, marketing and executing this and several other annual conferences has produced many valuable lessons and ideas instrumental to the success of our anniversary conference. Take a look at the ideas below and let us know if you have any questions on how to implement these for your own event or how to use them with your audience.