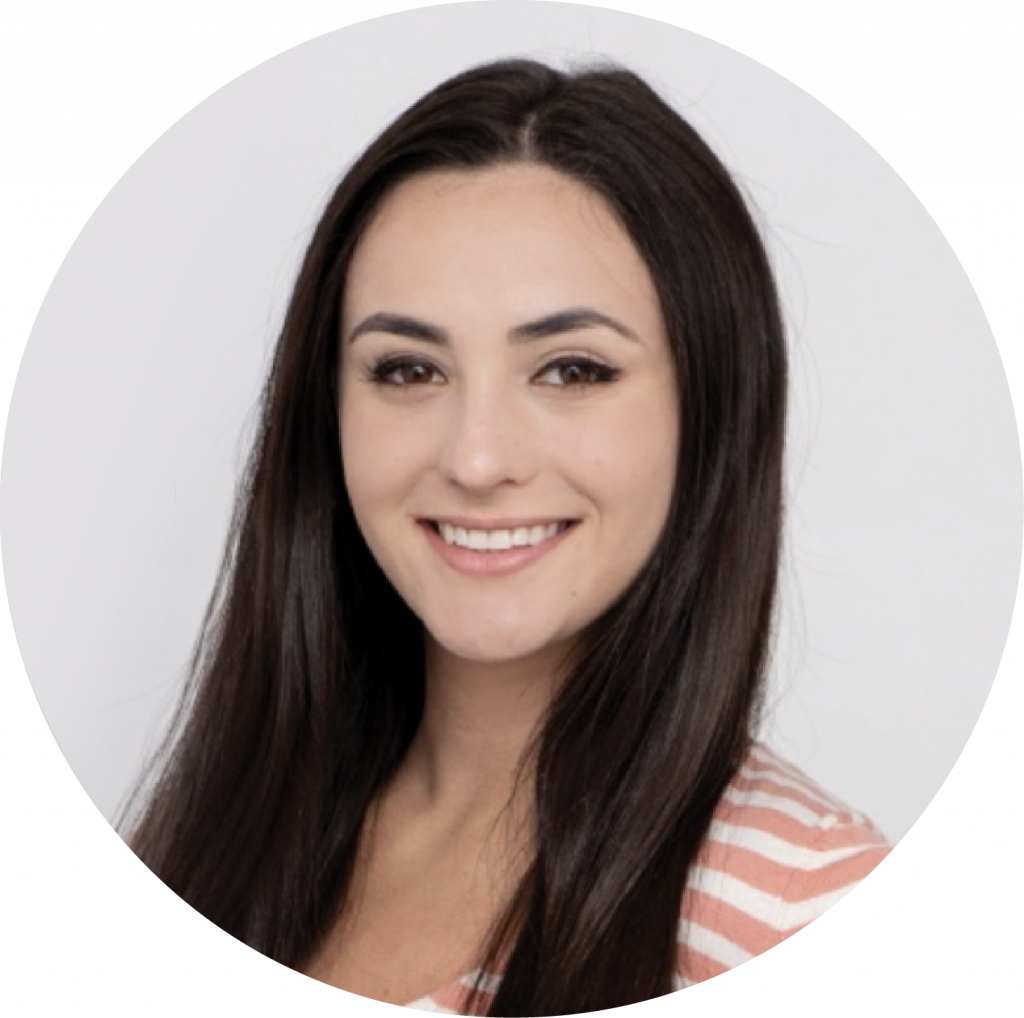 By Melissa Martincich, mmartincich@lessitermedia.com
Marketing Associate, Lessiter Media
When it comes to direct mail marketing, message length can impact response significantly. The question that many marketers often struggle to answer is, "which is more effective: long copy or short copy?"
Since the rise of the internet, it seems there is an unlimited amount of information out there and a limited amount of time to consume it. According to a study done by Microsoft, human attention span is at its lowest ever; averaging about 8 seconds and decreasing by an intimidating 88% each year. At that rate, we won't even have an attention span in the next 2 years!
While it may be outlandish to say that attention spans may be nonexistent someday, it is undeniable that it is more important than ever for marketers to offer up concise, compelling and straightforward messages to win their audiences' attention.
Back in the days before the Internet, a wise copy-writing guru would ask his seminar participants: "How do you know when your copy is too long?" His answer was stunningly simple: "When your audience stops reading." The point he was making is know your audience. Not sure what your audience prefers? A/B test it and it won't be long before you have your answer!
I've put together a quick guide below to help you weigh the pros and cons of short vs. long-form copy.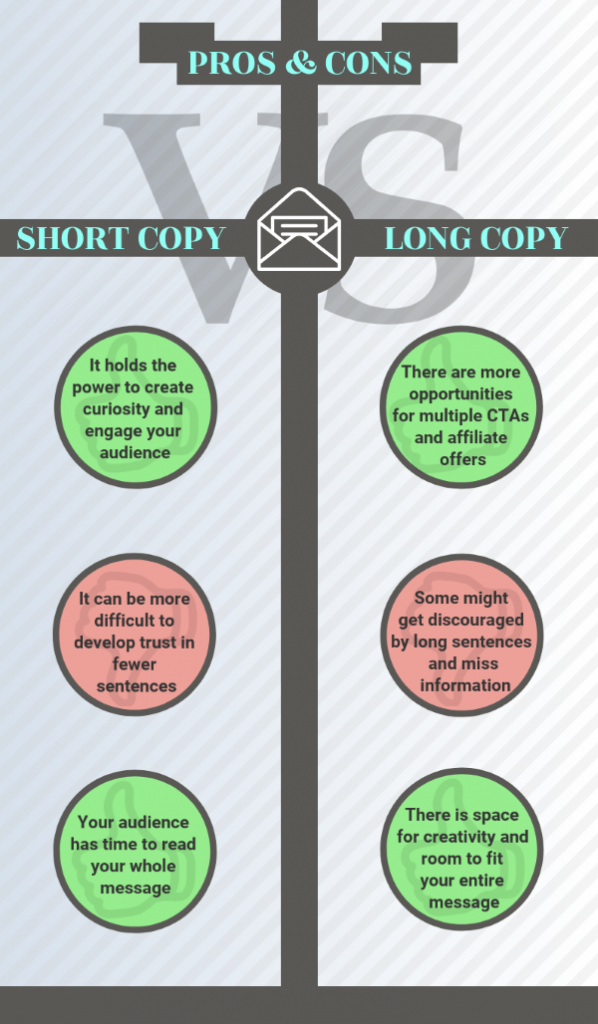 Sources: Smart Simple Marketing, TMR Direct, Cision