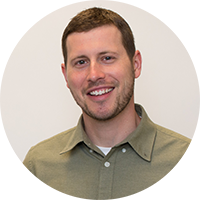 By Dallas Ziebell, dziebell@lessitermedia.com
Marketing Manager, Lessiter Media

Without a hammer, the carpenter can't build. Without an oven, the chef can't cook. And without the proper tools, a digital marketer like yourself can't fine tune your marketing efforts and leverage online platforms to the fullest of their capabilities.
That's why today I bring you a quick list of some of my go-to digital marketing tools that have found a permanent home in my web browser bookmarks bar.
Give them a try and let me know what you think. Most of them are free, or at least offer a free version that the average marketer can get by with just fine.
Are there other slick digital marketing tools that you use and can't live without? Tell me about them!
---
123FormBuilder: 
Online Forms Made Easy As 1-2-3
123FormBuilder allows you to build any type of online forms, manage workflows and collect accurate data with ease. Just drag & drop fields to your form and choose how you and your form respondents will be notified of submissions. Build your own custom form or start with a pre-built template for everything from contact forms, email forms, order forms, event registration forms, quiz forms, and more.
Here are just a few of the forms you can easily create using 123FormBuilder: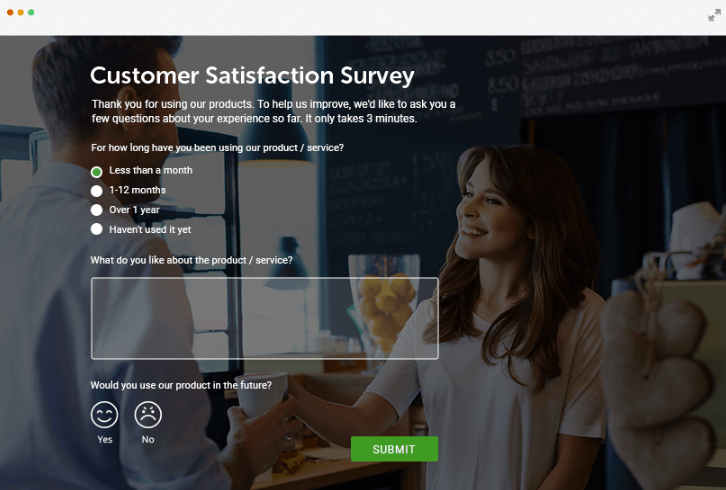 Create custom surveys, forms & questionnaires using various types of survey fields and rules to create a smooth experience for your respondents. Conduct survey research using Likert scales, single choice fields, dropdown lists, multiple choice questions, conditional survey rules, and more.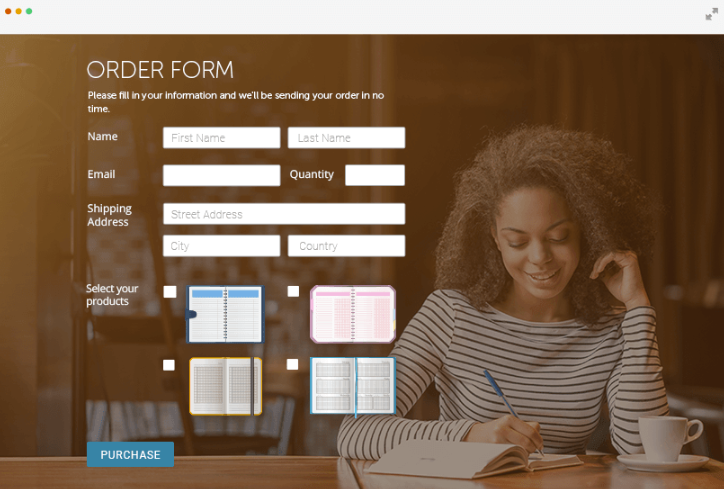 Easily collect orders and payments from your customers with the 123FormBuilder online order form creator. Drag & drop additional fields, configure and generate the order form script. It works with all popular CMS platforms: Wix, Shopify, WordPress, Weebly, Joomla and so on.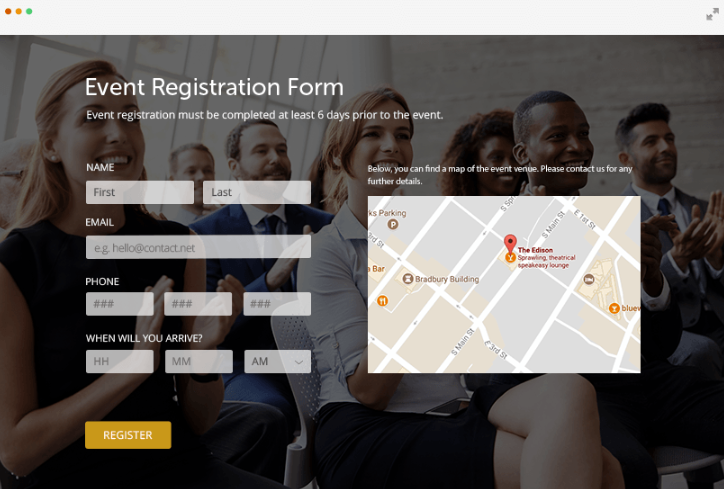 Make handwritten guest lists a thing of the past with custom online event registration forms. 123FormBuilder's web form builder includes built-in mobile-friendly event registration templates that speed up the signup process and let you invite guests through social media, your website or custom links. Integrate a payment processor to collect registration fees with ease.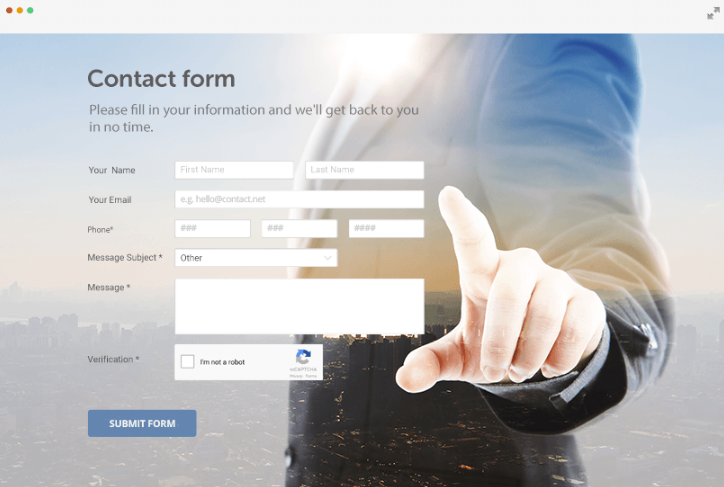 Contact forms are often your first line of defense to address customer issues, and offer a convenient way for customers to reach out directly to you to learn about your product or business. To make a contact form from scratch, you need complex coding languages such as HTML to create the structure, and CSS & PHP to make it look good and work well. And then you need it to work on mobile. A lot of work, but there is a better solution. Here's where 123FormBuilder comes in handy.
---
BEE:
BEE (short for "Best Email Editor") allows you to create gorgeous, responsive emails in minutes. Simply pick a template, add your content, download the message, and use it virtually anywhere.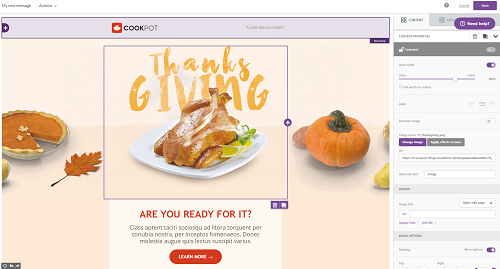 You can drag and drop entire rows or individual content elements; drop images directly from your desktop; and clone and rearrange everything quickly and easily.
Fun fact: The Marketing Minute email that you are reading right now took only about 20 minutes to create using BEE.
---
Motion Mail: 
Harness the Power of Zero Hour
Increase engagement, conversions and sales by enhancing your marketing emails with easy to design countdown timers from MotionMail. The highly visual appearance of MotionMail countdown timers instantly communicates the concept of limited-time status and builds anticipation for upcoming events.
Countdown until the next Marketing Minute...

MotionMail countdown timers are easy to create, and incorporating them into your email campaigns and websites is as easy as copying and pasting into emails with a short code snippet. Perfect for limited time offers, sales alerts, and events.
---
SubjectLine.com:
SubjectLine.com offers a free rating tool to evaluate and improve your email subject lines. Get an overall score for your subject line, see where and why you lost points (i.e., "Does not contain a sense of urgency" -15 points), get advice for how to make it better, and re-test a revised version to see how its rating has changed.
Here's how the subject line "Black Friday Savings Start Tomorrow!" rated...