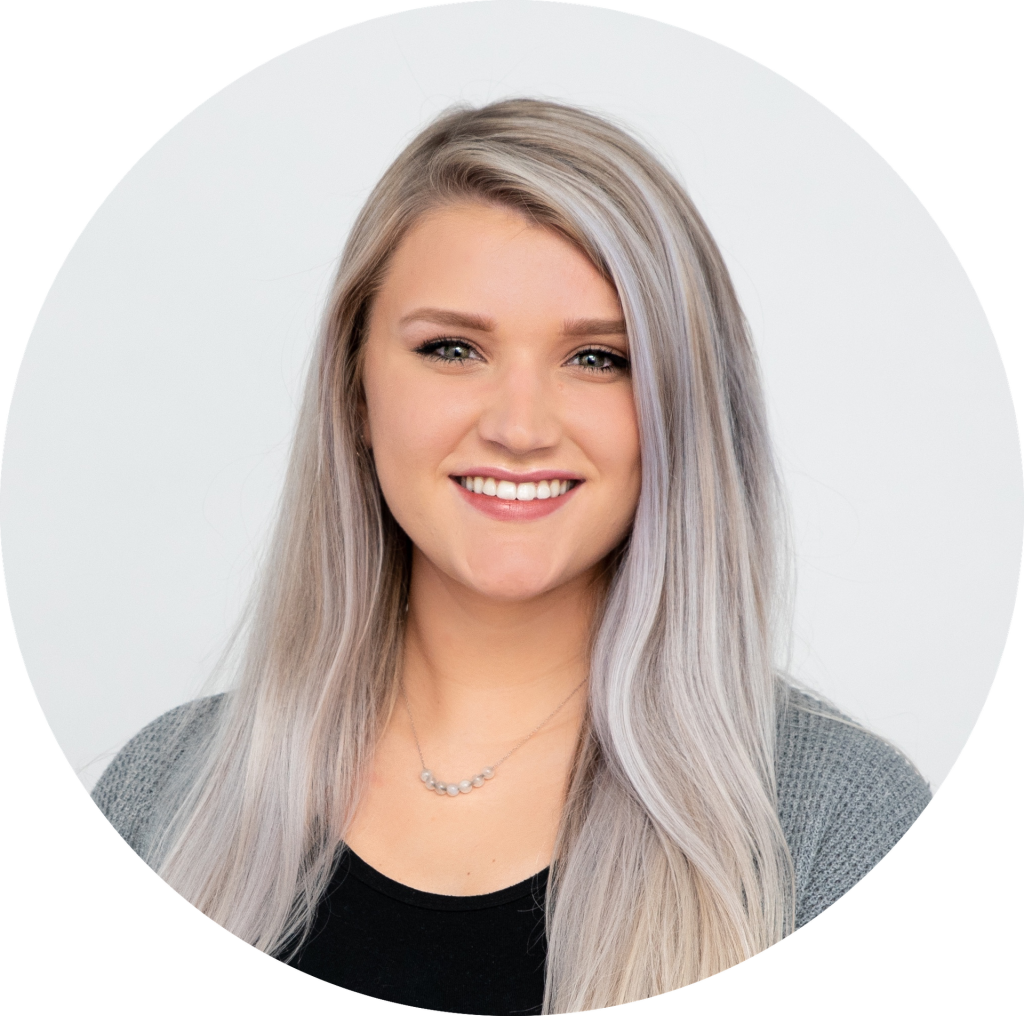 By KC Hubbell, khubbel@lessitermedia.com
Marketing Associate, Lessiter Media
In my previous Lessiter Marketing Minute, Creating A Successful Email: HTML Vs Plain-Test, I talked about how and why a plain-text email can benefit your marketing campaign.
However, just because plain-text emails CAN produce higher open and click rates doesn't mean they ALWAYS perform better. In fact, in certain cases, it's beneficial to use an HTML format. For example, an e-newsletter will likely perform better when it's formatted with HTML because you are able to layout the information in a way that makes the most sense to the reader and helps them identify the content they're opening. Not to mention, it's very possible your audience just might prefer HTML emails over plain-text all together.
After A/B testing your audience, if you do find that they prefer an HTML format then consider the tips I've listed below to make sure your email performs the best it can.
Did I forget to mention an important tip? Let me know what you've found helps improve your HTML emails — I'm always looking for new ways to boost my emails' performance!
Sources: Telepathy, SendGrid