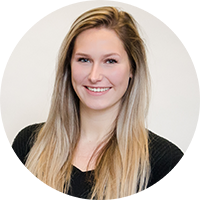 By Rachel Hanrahan, rhanrahan@lessitermedia.com
Digital Content Specialist, Lessiter Media
There isn't one industry or individual that's untouched by the COVID-19 pandemic.
Each of us are having to decide how we will navigate these uncharted waters. Should we continue spending as we had been? Is it smarter to save and stockpile in preparation for harder times to come?
While none of us could've predicted we would face an international crisis this year, we have the opportunity to learn from our spending habits. Depending on your specific employment and financial situation, you may be comforted or inspired by these reports of overall consumer behaviors during this time.
How has the COVID-19 pandemic impacted your consuming habits? How are you seeing that impacting your industry?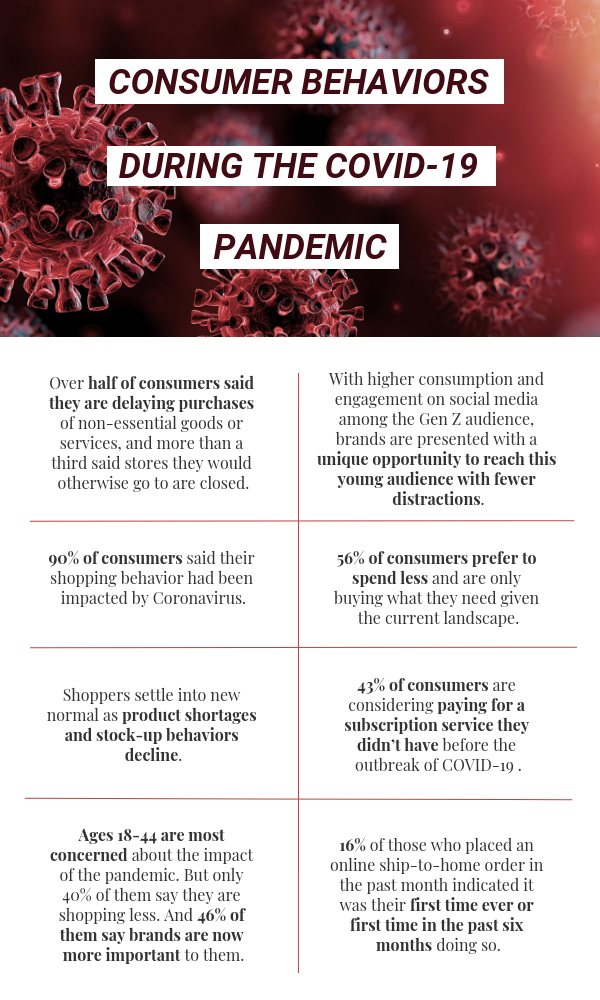 Download Infographic | Sources: EY Future Consumer, H+K Strategies, Numerator