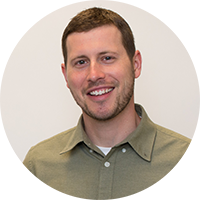 By Dallas Ziebell
Marketing Manager, Lessiter Media
dziebell@lessitermedia.com
262-782-2412
Like faxes, Yellow Page ads and classified listings, press releases could easily be written off as another outgoing and ineffective marketing tactic not worth investing your valuable time and limited budget into.
But while there are many methods to market your product directly to your target audience — running web and print advertisements, posting to social media, sending direct mail, etc. — press releases offer a unique benefit because they get your message out to the masses via the hands of editors and journalists at newspapers, magazines, radio stations, online media or television stations, who can create exponential awareness for your message when they distribute it to their large audiences who are eagerly waiting for the next article or story to populate their news feeds.
Press releases, when done right, can still offer a highly effective way to bring attention to your brand or product. To help you take advantage of this time-tested communications strategy, today I'm sharing a few useful guidelines to write an effective press release that stands the best chance to get picked up and distributed.
While your company/brand website offers many approaches for identifying, engaging and converting sales leads once they arrive, it's critical that your marketing strategy also includes efforts to generate traffic to your website from multiple audience sources, and through a variety of promotional channels.
This week, we take a look at 4 ways to increase sales lead conversions with print advertising — one of the most dependable and effective channels in your marketing arsenal.