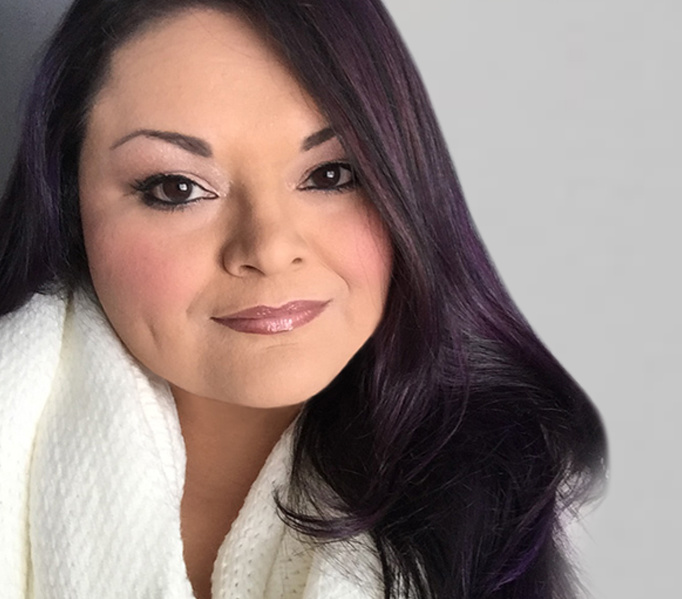 By Emily Fox, efox@lessitermedia.com
Digital Content Specialist, Lessiter Media
From Generation Z to baby boomers, email is the most preferred channel of brand communications across all demographics.* Although email is a promising method of direct marketing, chances are your subscriber will not open your email, much less read it and follow through on a call to action. Across all industries, email open rates average at about 20%.
So, getting your recipient to open your email is the first and most important element to email marketing. Without a hook to intrigue them into opening your email to see more, all of the work that went into your marketing message will find its way to the bottom of your subscriber's email bin, never to see the light of day.
To get your emails opened and read, here are some best practices that will help you get eyes on your content.