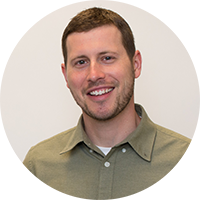 By Dallas Ziebell, dziebell@lessitermedia.com
Marketing Manager, Lessiter Media
As marketing professionals, we have the opportunity to research and test some of the newest and most creative digital assets from across the industry that are being used to engage customers. One of the most successful platforms we have been testing is Facebook. The Ads Manager has a features which allows you to test ads against themselves to determine which ad will get the most bang for your buck! This past month, we tested the A/B testing feature in Ads Manager to determine where we should focus our ads and saw some promising results. Click here for an overview of how to set up testing with Facebook Ads Manager. Let me know if you have any questions we can address or if you have seen some new Facebook marketing innovations that you can share with us!