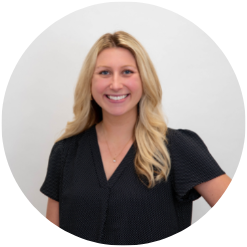 By Kayla Waukau
Marketing Coordinator, Lessiter Media
kwaukau@lessitermedia.com
An email subject line — it's one of the first things your reader sees. It has to be eye catching, often conveying a sense of urgency, personalized to each reader, or offering a discount/promotion. If you don't connect with your audience, you'll just be another email in their cluttered inbox. 
Depending on what your call to action is, your subject line will vary depending on the content inside. An email subject line is not a one size fits all, however. For example, for your price sensitive shoppers, a sale is most likely going to have a higher open-rate compared to your other subscribers.  
According to Mail Munch, using the C.U.R.V.E model can help improve your success of open-rates within their inbox. C.U.R.V.E stands for curiosity, urgency, relevancy, value, and emotion. The goal is that if your subject line contains two of the five, your chance of a subscriber opening your email increases. 
Although you want the subject line to be compelling to your subscribers, it is important to not undersell or oversell the information inside the email. Once they click to open the email, the reader will have certain expectations of what's inside and if you're misleading them from the subject line, you may end up being reported as spam.
Bottom line — be compelling to your audience with a subject line that follows the C.U.R.V.E model and uphold your reader's standards.