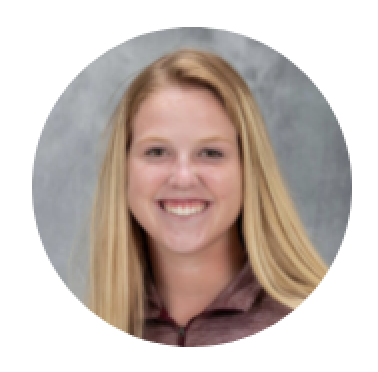 By
Brittney Bentheimer, bbentheimer@lessitermedia.com
Marketing Associate, Lessiter Media
Effective, eye-catching design is the cornerstone of any successful print promotion. But many graphic design tools can be complicated to navigate and expensive to purchase.
Ever heard of Canva?
Canva is a free, web-based graphic design program that allows you to easily create images, videos, gifs, cards, posters, brochures, business cards, picture collages, and more.
No design experience? No problem! Canva provides you with thousands of easily customizable templates to get you started, allowing for endless creative possibilities. And they offer a Pro version that allows you to unlock access to many other features for a small monthly fee.
With just a little experience and effort, you can create and download high-quality designs to use on social media, on your website or even send straight to a printer. Canva also has a feature called Canva Print that allows you to order prints of your designs directly through them.
While Canva offers many useful templates and tools to get you started and help you achieve a great result, I've put together several tips below to keep in mind as you use this tool or any other tool to design your next print piece.