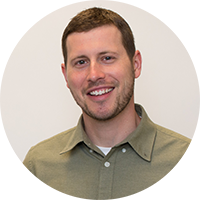 By Dallas Ziebell, dziebell@lessitermedia.com
Marketing Manager, Lessiter Media

According to Ringlead research, getting on the phone with prospects remains a top challenge, with 80% of calls being sent straight to voicemail. And while technology has offered more ways than ever to reach prospects, it's also muddied the waters.
The average American worker receives more than 120 emails per day and spends more than 1,000 minutes using social media each week. Given the high volume of information making its way to tablets, laptops, and smartphones each day, it's becoming harder and harder to land business meetings with traditional email or phone tactics.
So what's the answer? While a carrier pigeon or snail mail might make an impression, there's a much more practical way to catch the eye of prospective customers: video.
Today we round up 4 quick-read articles that examine video meeting platforms and best meeting practices, explore how video is supplementing sales efforts, and highlight some unique approaches that brands are using to connect with their customers over video as they "stay at home."
P.S.  Lessiter Media has been working on a unique program to help our partners utilize live video presentations to connect with targeted sales prospects in more unique and meaningful ways. Take a look here.
---
How We Increased Sales Opportunities 4X With Video
Seeing a booming demand for video content, Hubspot suspected there was an opportunity to leverage video to help their sales reps get attention from prospects and book more meetings. This article outlines how they experimented with pre-recorded introduction videos as a tool to warm up prospects prior to a sales call.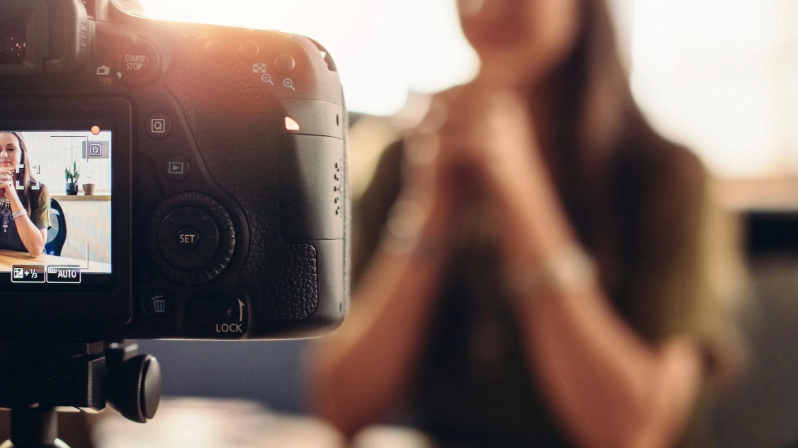 "We wanted to determine how we could help reps take what they were already doing via email — being consultative, being helpful, and providing actionable tips — and present it in a more visual approach. Ultimately, that came in the form of short video inbound marketingassessments (IMA), in which reps talk through a prospect's areas of opportunity in their marketing and problems that can be addressed. It's what our salespeople go through with each and every prospect during an initial call. By including this video, we aimed to spark the prospect's interest by giving them a taste of what they would get if they booked a meeting."
---
Effective Sales Calls With Video Conferencing
This article from High Five examines how video conferencing can complement the sales process. They also outline 5 important steps to take video conferencing sales calls to the next level and prevent annoying technical difficulties.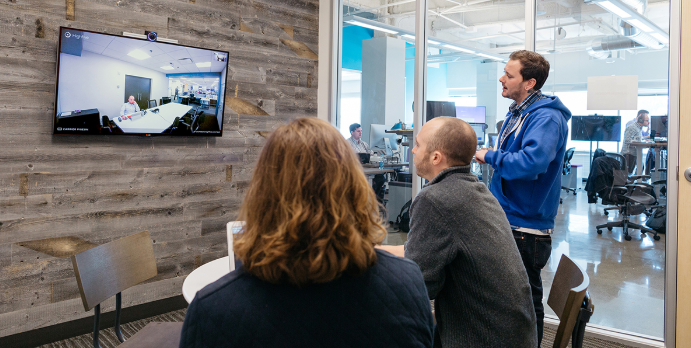 "With video calls, you get more insight into how the person is responding and can adapt accordingly. Respond to cues, both verbal and nonverbal, and be ready to change course if needed. If, on video, someone seems uninterested or confused, try a different angle or ask for their input. If a contact is nodding and appears attentive rather than confused, you know you have the go-ahead to follow through with what you're saying instead of doubling up and explaining points more clearly."
---
Brands Recalibrate to Community-Building During Quarantine
This article from Marketing Dive looks at how some household name brands like Chipotle are getting creative with their marketing campaigns by focusing their efforts on building vibrant communities of customers using video tools like Zoom.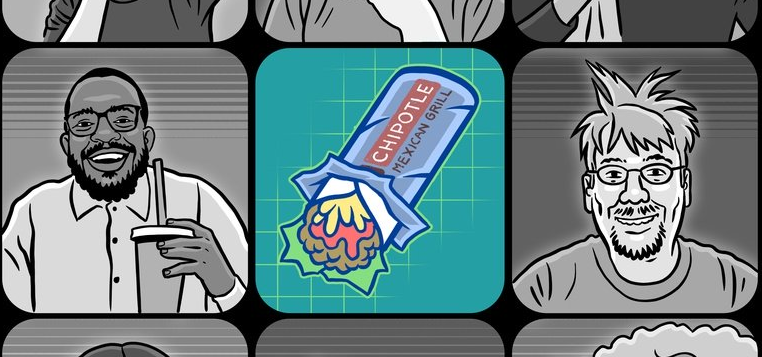 "The idea of 'where the consumer is' has become simplified. It's now on a mobile phone or TV, so targeting isn't as complicated. It's now all about the messaging,"
---
How to Effectively Run a Sales Meeting From Home
In this article, UnboundB2B looks at 10 web conferencing and cloud-based meeting solutions that can help you run sales meetings effectively from the comfort of your home.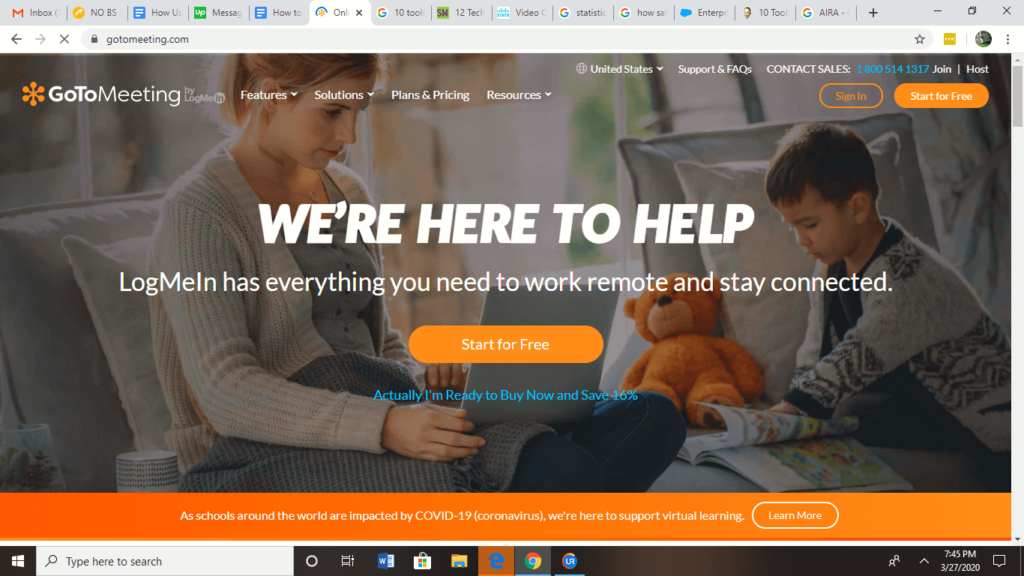 "It is slowly dawning that more needs to be done to provide employees with tools that are properly aligned to their functions. Sales is one of the departments that has unique needs for working remotely. By nature, this work is highly interactive – sales reps spend most of their time meeting and communicating with customers and prospects. From the home environment, this can pose a challenge."