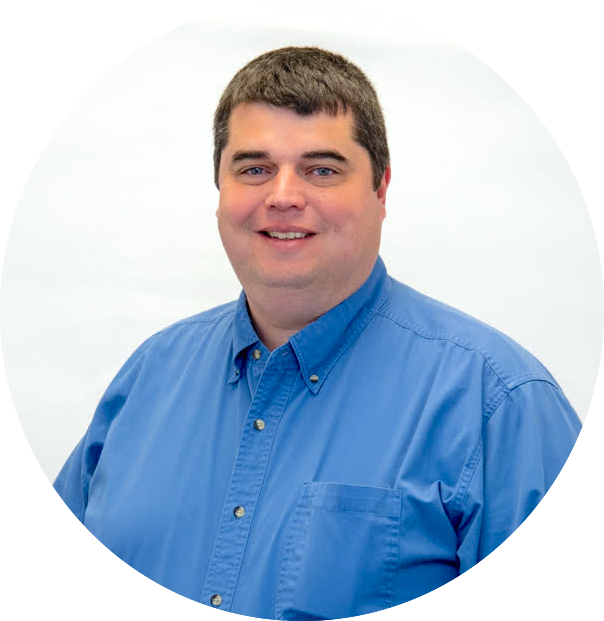 By Nick Jensen njensen@lessitermedia.com
Audio Visual Manager, Lessiter Media
Another trade show season is upon us, and with it comes that tricky task of trying to calculate the true cost of exhibiting. Our team has heard from equipment manufacturers recently about the total costs of exhibiting, and if benchmarks or tools exist that accurately capture the total costs involved in their trade show participation. There are the obvious costs, such as booth space and electricity. Then there are those that are not quite so apparent, and ones that can come as a surprise.
Budgeting for and tracking the labyrinth of trade show expenses can be a daunting task. Measuring items such as the opportunity cost of company personnel working the show, instead of working on items within their day-to-day job descriptions, make it even more difficult. As someone who has experienced the complete lifecycle of trade show exhibits — from planning to prep to teardown — I found I could more easily identify all items by examining them in more of a categorical and chronological order. Especially when it came to obscure expenses.
The infographic below — which you can also view here — provides a detailed look at an example tradeshow cost worksheet that shows you line-by-line how to detail and plan your event budgets.
This worksheet helps you anticipate each cost that might be associated with a trade show and gives you room to add items that fit your unique needs. If you'd like to try this out to track your own upcoming events, download your own tradeshow cost worksheet and budget calculator by clicking here.
Please email me your feedback once you've used it. I would love to hear how it worked for you and see your suggestions on how you would improve upon it.
P.S. A commonly missed exhibit expense is the opportunity cost of attending staff. This refers to the costs that occur from pulling staff from their regular jobs to work the event. Don't forget to include this in your trade show budget. On our Exhibit Cost Worksheet, this expense is located under the "Other Event Expenses" section.