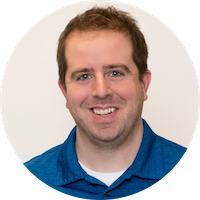 By Luke Weigel, lweigel@lessitermedia.com
Marketing Manager, Lessiter Media
Fake news. Click bait. Data misuse. Congressional hearings. All these things and more led to policy changes at Facebook in early 2018 with hopes of getting back to their original mission of connecting friends and family with each other and the things they love. It's a noble effort that we can all appreciate on a personal level.
But in the process, it has become increasingly difficult for marketers to reach their brand followers and potential customers through Facebook. What once was a simple "post-and-play" environment has quickly shifted to a "pay-to-play" structure with multiple options:
• Organic Posts
• Boosted Posts
• Paid Ads
They all have a place in a company's Facebook marketing plan, but knowing exactly what to use can be confusing. Below is some information on all three that will help you better understand when and why to use each.
How are you using Facebook? We'd love to hear what strategies have been successful for your company.