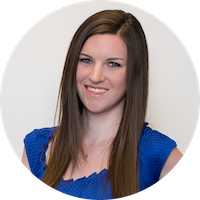 By Michelle Drewek, mdrewek@lessitermedia.com
Content Engagement Manager, Lessiter Media
QR Codes have continued to increase in their adoption in recent years, including an influx of creative applications and advancements. (Did you notice the 30-second Coinbase Super Bowl ad featuring nothing but a floating QR code set to music?) With the newfound widespread use, there is subsequently more comfort with the technology than ever before. Since the start of the pandemic, there has been a 750% increase in QR Code downloads. (Bitly)
QR Codes have also allowed marketers to bypass a costly consumer hurdle. 77.9% of mobile phone users say a mandatory app installation roadblock caused them to abandon at least one transaction in the last year. (Forbes) Offers and information are now a simple scan away using the phone's native camera application already built into the device. No special apps or logins required.
The preference for this type of user experience on such a wide consumer scale makes it imperative for marketers to consider as 2022 campaign plans begin to unfold.
While we can't possibly cover the endless ways to implement and utilize this technology, below we've highlighted key benefits and considerations as you start to plan how you'll reach this year's revenue and growth goals.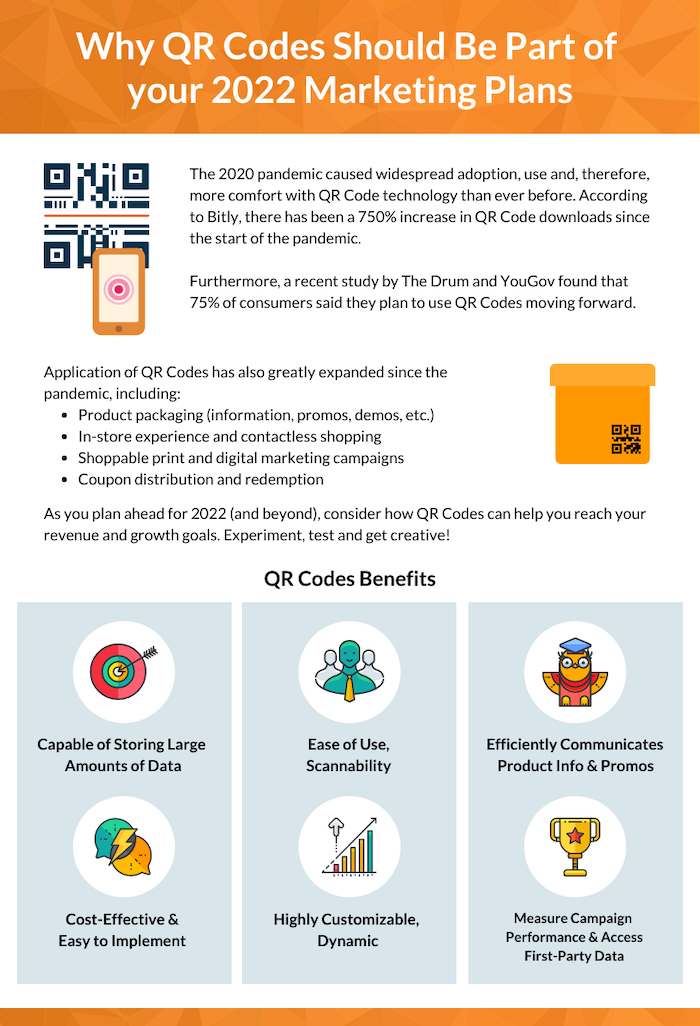 Sources: QRTiger, Beaconstac