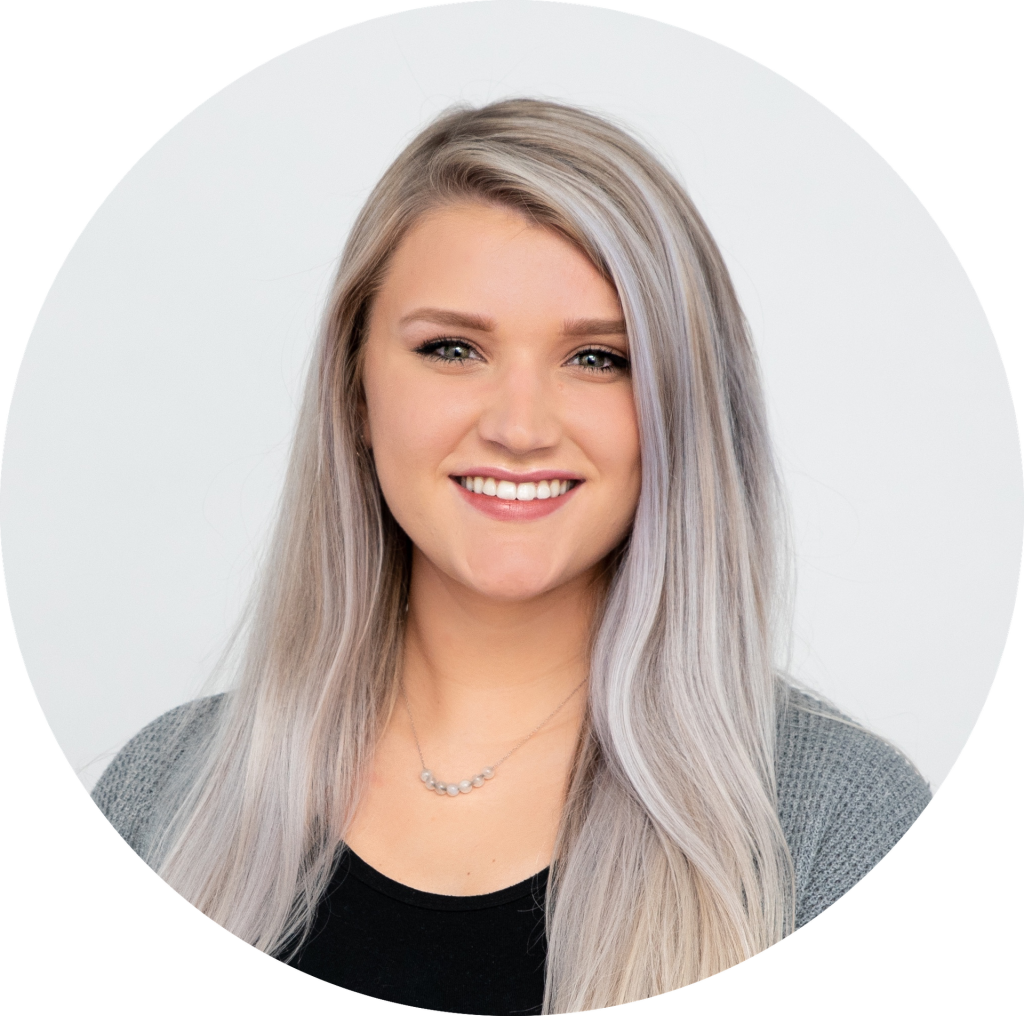 By KC Hubbell, khubbel@lessitermedia.com
Marketing Associate, Lessiter Media
According to eMarketer, during this upcoming holiday shopping season, we can expect to see more than $1 trillion in retail spending in the US alone — That's up about 5% from the 2018 holiday season.
To fully capitalize on shoppers' holiday spirit and earn as much of the pot as possible, NOW is the time for you to start cooking up your holiday strategy and formulate a plan to break through the noise of this hectic time of the year.
One tactic you may not have previously considered for your holiday marketing is direct mail. Direct mail continues to prove its worth in a digitally-driven world. And, when executed strategically in coordination with your digital efforts, direct mail can do wonders for increasing digital response rates.
To help take your direct mailings to the next level, I've put together 7 ideas to get the most out of your direct mail marketing this holiday season.
Not sure where to start and looking for some inspiration? Drop me a line. I'm more than happy to offer some ideas.