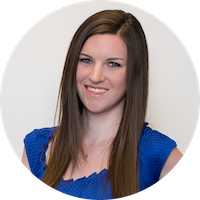 By Michelle Drewek, mdrewek@lessitermedia.com
Digital Media Manager, Lessiter Media
Privacy is becoming somewhat of a novelty as digital media and subsequent advertising becomes more entrenched in our culture.
As Google's Eric Schmidt predicted at the 2015 World Economic Forum in Davos, Switzerland, in the coming years: "There will be so many IP addresses … so many devices, sensors, things that you are wearing, things that you are interacting with, that you won't even sense [the Internet]. It will be part of your presence all the time. So, as an industry concerned with developing new processes and technologies to manage data in support of marketing effectiveness, how can we tread this ever-so-thin line between value and privacy?"
Trust is core to towing this line. It is important for us to acknowledge how we are using and storing the data of our trusted consumer base and to clearly articulate that to them to gain and retain their business.
To help you evaluate how your current privacy and data management systems stack up, we've created a list of best practices for you to follow below. As always, reach out if you have any questions or comments!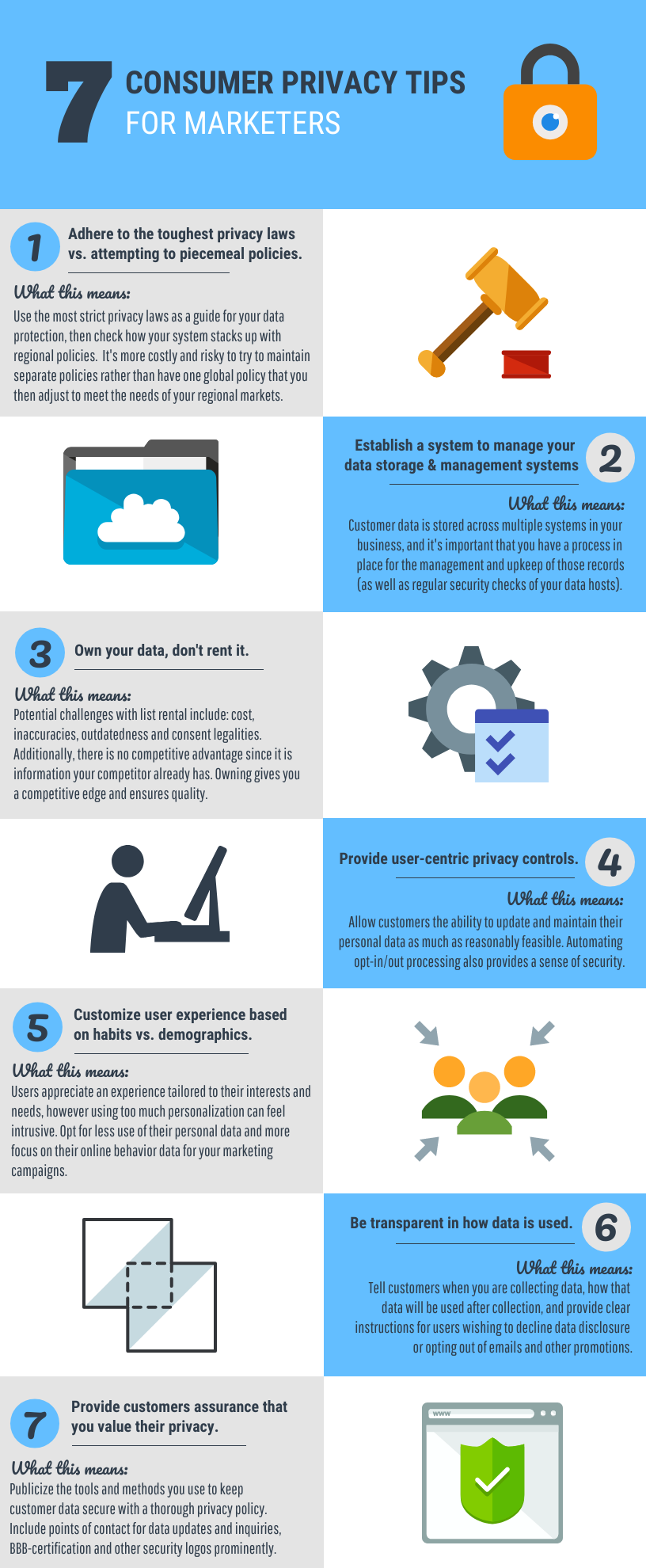 Download Infographic | Sources: CMSWire, Digital Marketing Institute