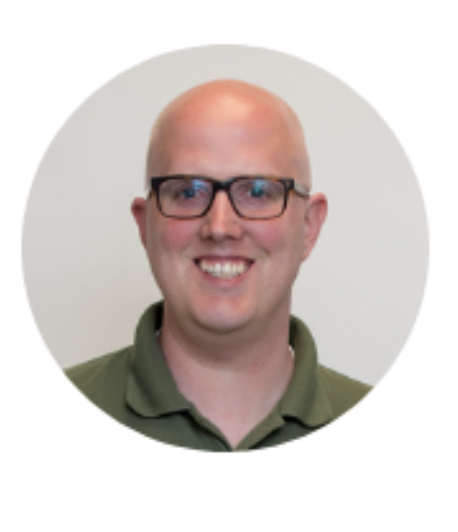 By Jeremy McGovern, jmcgovern@lessitermedia.com
Executive Editor/Publisher, Lessiter Media
From 1933-1944, United States President Franklin Roosevelt calmed a nation worried about economic recovery and warfare through his Fireside Chats. This radio series was particularly effective because the broadcasts allowed FDR to speak directly to millions of citizens, bypassing potential misrepresentation by the press corps. Hearing his voice addressing their concerns helped sustain confidence in Roosevelt's administration.
The home radio is largely obsolete, but the principle remains true: we best provide confidence when we speak directly to our stakeholders. Today, teleconferencing (Zoom, GoToMeeting, Microsoft Teams, etc.) gives us the means to do this effectively and affordably with the benefit of immediate interaction with the customer.
Granted, our issues are not as critical as those facing Roosevelt. However, our goods and services nevertheless are important to our customers. Business success isn't achieved through quality products alone. Regardless of our businesses, we must deliver superior customer service. For better or worse, immediate interaction is a customer's expectation today. One of the chief reasons people become loyal customers is how their interactions with that business make them feel. A visual teleconference gives the customer a sense of being part of the team, being an insider.
Yes, you can serve the same information in a newsletter or recorded video — multiple channels are key to good customer service. But there is no immediate interaction with the audience. These means alone make you less personable. The phone is good, but they won't see your face and may sit on hold if you are busy.
An example of an effective session I hosted was for the trade association American Horse Publications, which I volunteer as the group's vice president. With an upcoming in-person conference, group members had many questions regarding how COVID would affect their experience. I hosted this dialogue with two leadership members of the hotel and the head of the city's visitor's bureau. This session focused on what they could expect at the seminar, so we were able to address common COVID protocol concerns, saving hours of time having the same conversations with members over the phone or email. The recorded session (with minimal editing) was shared with registrants and prospects who couldn't make the meeting.
One minor positive from COVID is that most of us became proficient in teleconferencing. Use this familiarity to build confidence and loyalty among your customers. If you're still a little uncomfortable having these types of interactions, I've put together 5 tips for effective live discussions that will help you leave a positive impressions.
If you have any questions, or would like to do a test run of a teleconference session, feel free to reach out! I'd be happy to walk through it with you.