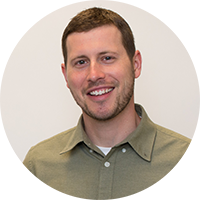 By Dallas Ziebell, dziebell@lessitermedia.com
Marketing Manager, Lessiter Media

Even the best of content won't reach its full potential or influence if it's not appropriately designed for readability and retention. This is particularly true for your content that is being used to attract or engage your customers and prospects.
Here are five quick tips you can consider using to tune up your content to improve readability, create familiarity, increase brand retention, and maybe most importantly, leave a good impression on your future customers.