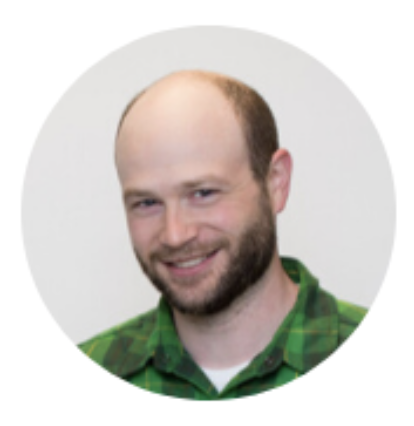 By Lewis Horn, lhorn@lessitermedia.com
Graphic Designer, Lessiter Media
We're all marketers in some capacity, and generally we all have a pretty good eye for design. But when it comes to communicating changes to our design teams, there can be a disconnect that causes confusion and delay.
Constructive feedback makes for better design. From print to web to UX (user experience), getting feedback from team members fuels the collaborative process and yields better creative.
But it's not enough to throw off-the-cuff suggestions like "make it pop" or "jazz it up." Feedback like this leaves it open to interpretation, which could end up much different than what you had in mind and ultimately result in more back-and-forth revisions and delays.
To help avoid this frustrating process, I've put together a few tips to help you "speak designer" that will allow you to provide useful feedback and get closer to your vision — quicker.
As always, we're here to help. So if you have any questions about your design process or how to communicate what you want to see, feel free to reach out and I'd be happy to give you some direction.