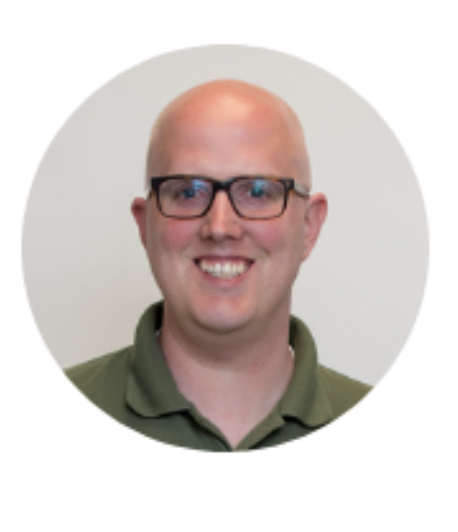 By Jeremy McGovern, jmcgovern@lessitermedia.com
Executive Editor/Publisher, Lessiter Media
Surveying customers online is an effective, affordable and direct way to obtain feedback on your products and services. We've previously shared some tips on how a survey can help build your customer database, and with resources like Survey Monkey and Typeform to help deliver results instantaneously, marketers can fill in missing data points in a flash. But just because we can quickly collect these results, it doesn't mean the preparation and execution of surveys are as swift.
I recently attended the American Horse Publications Conference in Lexington, Ky. Among the educational sessions at this media event, Dr. Jill Stowe delivered tips on better preparation of surveys. The University of Kentucky associate professor of agriculture economics conducts numerous surveys each year on behalf of the university, state and equine businesses. This experience has given her insight on mistakes to avoid.
I've compiled a few of Dr. Stowe's survey tips that I found valuable and have started paying closer attention to as I put together my own surveys.