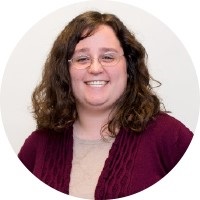 By Michelle Orr, morr@lessitermedia.com
Marketing Associate, Lessiter Media

Your website is your library of content for new and returning visitors. But even the best content can get lost in endless pages of text and images. If you don't make it easy to consume your content and navigate easily through your site, you'll drive your customers to click that dreaded red x and close their browser window before they interact with your site any further. This is especially true for a majority of visitors who make their decision to stay on your site within a few seconds of arriving.
Stand out and above your competition with these 4 quick and easy ways to refresh your web presence, improve access to your content and enhance your overall online customer experience — without spending a fortune.