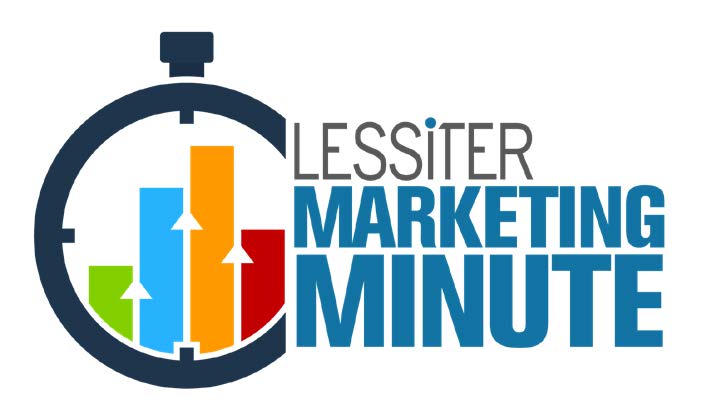 From the July 2018 Lessiter Link newsletter
The Lessiter Media Marketing Minute is a joint effort among the Marketing/Audience Development and Digital Media teams to bring a once-per-week email newsletter mailing to our Magazine Manager list of advertisers and marketers. It provides actionable ideas from our own campaigns, industry best practices and lessons learned from marketing tests we've conducted. Since its March inception, we've had 17 editions with good open rates, requests to be added and consistently positive feedback from our customers and prospects. 
We encourage you to take a moment to read our current archive of content at www.LessiterMedia.com/marketing-minute and sign up for future editions. 
If you have an idea you'd like to see our team tackle, please submit your ideas to emarketers@lessitermedia.com.