By Sarah McQuin, Media Sales Representatives
From the April 2019 Lessiter Link newsletter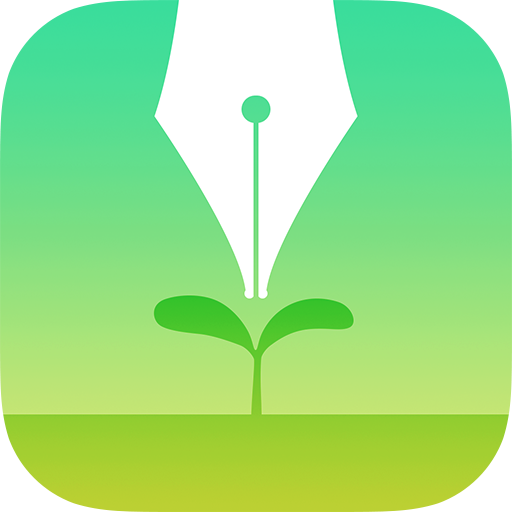 Garden Plan Pro
Garden Plan Pro lets you design your own garden with full growing information for more that 190 plants. Get advice and learn the best time to plant and harvest.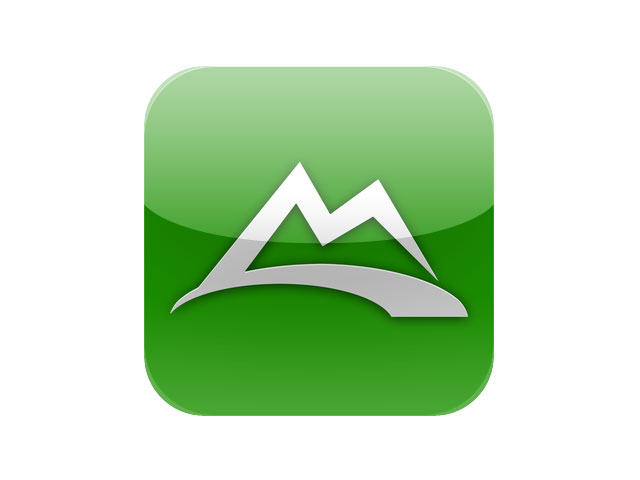 AllTrails
Love to hike in the spring/summer? This app will help you find all of the trails near you. A great way to find out about them and filter the trails to find out which ones include urban hike, you can filter by difficulty, distance, ratings and if they are dog or kid-friendly.
Otter
This note-taking app that lets you record conversations or make mental notes. The app currently offers 600 free minutes of recording per month, ideal for meetings, interviews or scripts.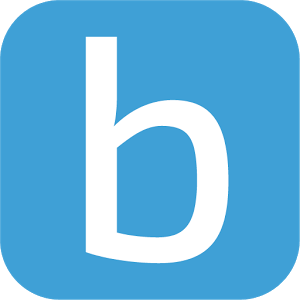 Blink
For a no-fuss scheduling solution, look no further than Blink. The app can list daily, weekly and monthly tasks in a single scheduling platform. You can use Blink to schedule reminders, set priorities and set up calendar notifications, all on one platform.
Google Keep
This app is billed as a "de facto Post-It Note" for your mobile phone. This app can help create "to do" lists on the fly. Google Keep is great for people on the go who need to jot down a quick note or recipe. It's very simple, fast and effective.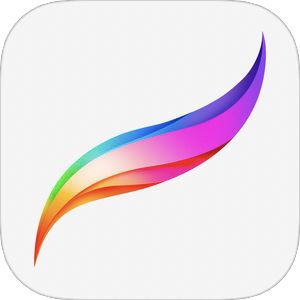 Procreate Pocket
This app allows you to create your very own artwork on your phone. With a collection of brushes, painting effects and gesture controls, you can even watch you creations on a playback mode. Excellent way to help improve mental health and keep the creative juices flowing.
Language Drops
Language Drops is free and offers the chance to learn 31 languages using short word games that make the process fun. After each session you'll see your daily progress with a detailed reported of all the words that you studied.