By Sarah McQuin, Media Sales Representative
From the February 2019 Lessiter Link newsletter
To usher you into springtime, here are 7 apps to motivate you and to help promote a healthy, happy lifestyle.
10% Happier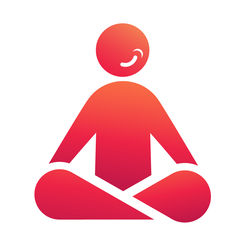 Stressed out? 10% Happier makes meditation accessible and simple through daily videos, guided experiences and practical advice. It offers an easy approach to meditation with a 2-week class.
Calm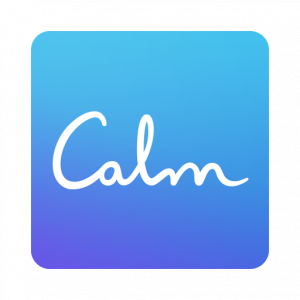 With our brains working 24/7, this is a great way to calm down your mind. Calm has 16 free meditation and mindful breathing exercises (varying from 3-30 minutes), including a 7-day beginner's program.
Fitocracy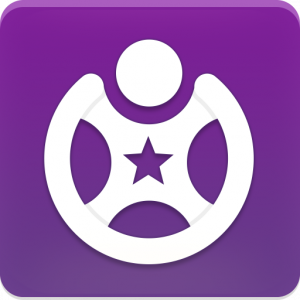 Fitocracy makes fitness fun. You gain experience points for each successful workout, and you can unlock achievements, raise your level and even complete quests.
Forest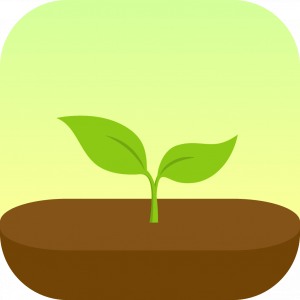 If you are trying to cut down on your "phone time," this app is for you. Forest  allows you to plant seeds and watch them grow into trees. There's just one catch: every time you use your phone, the tree begins to wither. Not only will this challenge you to spend less time on your phone (and other apps in general), it will free up some much needed time to be more productive.
Keep Trainer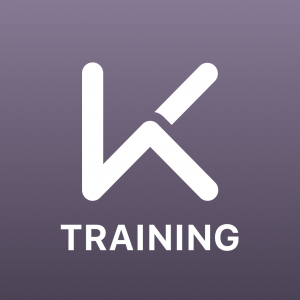 Keep Trainer is an at-home fitness app. It has a range of workout plans complete with step-by-step instructions to help you reach your training goals. No exercise equipment required.
MyFitnessPal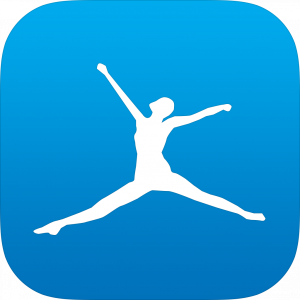 MyFitnessPal lets you scan a barcode or choose from databases of more than 5 million foods to easily track nutrition and caloric intake. It can also sync with a variety of fitness tracking hardware and other fitness apps.
Peak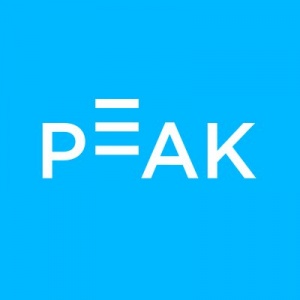 If you love playing games on your phone, it's time to challenge your brain! Peak can help you improve memory, attention, problem-solving, mental agility, creativity and more.