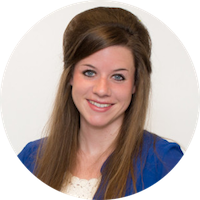 By Joanne Volkert
Brand Manager, Lessiter Media
Jvolkert@lessitermedia.com
262-777-2442
About four years ago, Lessiter Media launched its first-ever educational quiz for our No-Till Farmer audience – How much do you really know about soil health? In its lifetime, this quiz alone has seen over 3,228 unique takers.
Lessiter Media has since launched over 15 educational quizzes designed to educate and inform our readers in a fun, interactive and engaging way. In return, these quizzes have been fabulous lead generators for both our own marketing efforts as well as for those that have partnered with us to sponsor a quiz.
Most recently, we relaunched the quiz Test Your Hoof-Care Knowledge to our American Farriers Journal audience. In just two short months, it received 250+ submissions and counting. Over 45% of those leads are NEW to our database.
Take a look at the infographic below that highlights just how impactful these quizzes have been for both our business and our clients.
Interested in learning more about how quizzes could work for you? Take a look at this infographic or feel free to reach out with any questions!