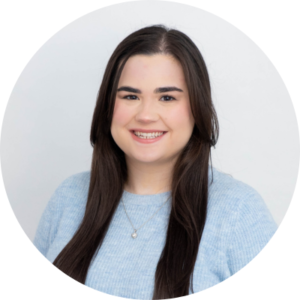 By Olivia Cox
Marketing Associate, Lessiter Media
ocox@lessitermedia.com
262-782-2443
Deciding when to post on social media across multiple channels can be a difficult task. You want to keep your viewers' attention, but at the same time, you don't want to overwhelm or bombard them with too many posts. The best posting frequency varies by platform, as each has a different shelf life for content. All of this information can be daunting which is why I recommend starting with the platforms that are most important to your business and focusing on those as the foundation for your social media strategy.
I would also recommend creating some sort of social media calendar to plan out your content. Scheduling tools like Hootsuite allow you to efficiently organize and plan out posts beforehand and easily see what you are posting across all of your social platforms each day.
Below I have created an infographic breaking down a suggested frequency of posts by social media platform. Keep in mind these numbers are just a starting point based on industry research. Your most efficient posting schedule will be determined by your audience and industry. You will want to test and experiment with different posting frequencies to determine what works best for your business. And above all, remember that ultimately quality outweighs quantity. Your content needs to be relevant and engaging to your customers or they will quickly unfollow your brand.
Need some help creating a social media schedule, or want another set of eyes on what you are already doing? Feel free to contact me, we'd be happy to walk through it with you.