By Bree Greenawalt, breeg@lessitermedia.com
Sr. Manager of Data & Events, Lessiter Media
Imagine this. You launch a new promotion, your creative and offer couldn't be more perfect. Hundreds or even thousands of people see your ad once and immediately come to your site and buy your product. It's all just so easy. Hello job promoti…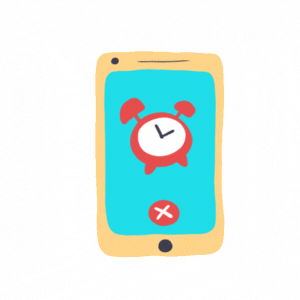 Dare to dream, right? If your product is under $75 you might have a good chance of having a larger group of people impulsively make a purchase. But when your product is priced higher, it is going to take some time and nurturing while your customer is traveling through the consumer buying cycle. You cannot be hiding in the background.
Understanding the consumer buying cycle is a key component to being successful in sales and marketing. Knowing when and how a customer moves from awareness to purchase and each step in between, can be the difference between a successful campaign with a positive ROI and heading back to the drawing table.
I invite you and your colleagues to view this 7-minute video from Ryan Dohrn, founder of Sales Training World, explaining the consumer buying cycle and why it's so important to be in front of your customers and prospects through every step of the process.
Marketing has become much more complex since the introduction of the internet and everything that comes with it — email, social media, programmatic marketing, etc. It has become a challenge to reach your prospects, when they want to be reached and through what platform they want to be reached. With the right strategy and understanding in place, you can optimize your marketing and sales process and maximize your marketing dollar ROI.
How are you maximizing your advertising dollars? I'd love to hear from you, and if you're struggling to find new ideas, I'd be happy to pull our team together to help.